Lenovo and Vuzix set to launch the M100 Smart Glasses in September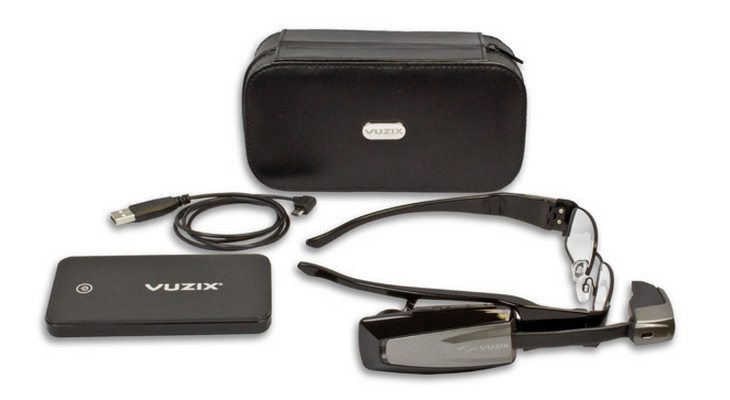 When it comes to smart glasses, everyone instantly thinks of Google Glass. The product has received a lot of hype, but they may soon have a competitor in the tech eyewear department. They aren't as fancy as Glass, but the Vuzix M100 smart glasses could prove to be popular and they actually have a release date.
Vuzix has been a player in the high-tech eyewear sector for years having produced several types of augmented and virtual reality displays. We first mentioned the Vuzix M100 smart glasses back in 2012, but they were off the radar for a while before popping back up at CES in 2013. Now the company has a partner in Lenovo, and they are gearing up to get the M100 smart glasses to the public this September. Meanwhile, there's still on wide release date for Google Glass.
The Vuzix M100 smart glasses work in a way similar to Glass, as you'll have a small display that sits in front of your eye. You'll be able to record video and audio, take photos, and it has a built-in head tracking system to boot. It also runs on the Android platform oddly enough, and the company says it will support "thousands" of existing apps.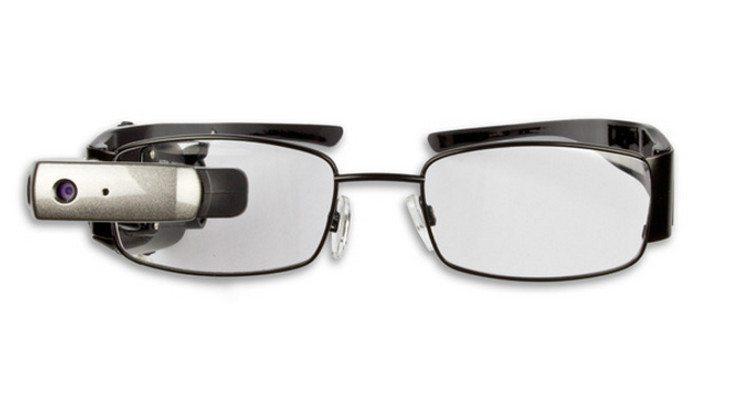 The new partnership is a great move for both companies as Lenovo was rumored to have a similar device in the works, and Vuzix gets direct access to China. You can bet the Vuzix M100 will sell like hotcakes in the region, and it is expected to roll out in September. You can find out more about the smart glasses at Vuzix's official site where they are currently listed as 'coming soon' for $999.99.
Via – Intomobile