The Best New Android Games of the Week, July 2014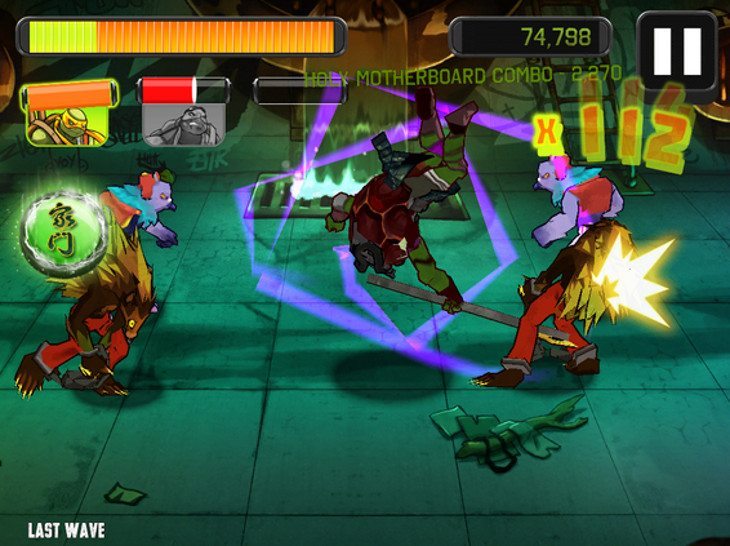 There were dozens of great Android games released over the past week, and we've put together a quick list to bring you the best of the bunch. Here are our picks for the Best New Android Games of the Week…
 Thomas Was Alone
If you follow the world of Indie gaming, you have heard of Thomas Was Alone. It's an indie darling, and rightfully so as it's one of the more interesting platform games you'll play. The game is on every platform under the sun, and now it's on Android thanks to Bossa Studios. If you want to see what all the fuss is about, you can pick up Mike Bithell's Thomas Was Alone for $3.99 on Google Play.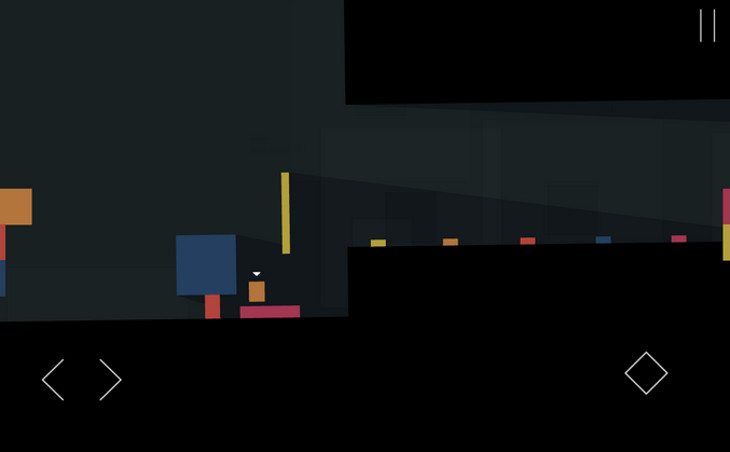 Paint it Back
Puzzlers come in many forms, and an insanely cool Picross Puzzler came to Android this week called  Paint it Back. It's a puzzle game with a story, as you'll have to "repaint" lost works of art that have gone missing thanks to a ghost. You'll get plenty of puzzles as well with 140 spanning 14 rooms to go along with a Mystery Masterpiece mode. You can download Paint it Back for free, but the majority of the puzzles are obtained through an in-app purchase. Highly recommended if you love a good puzzle game.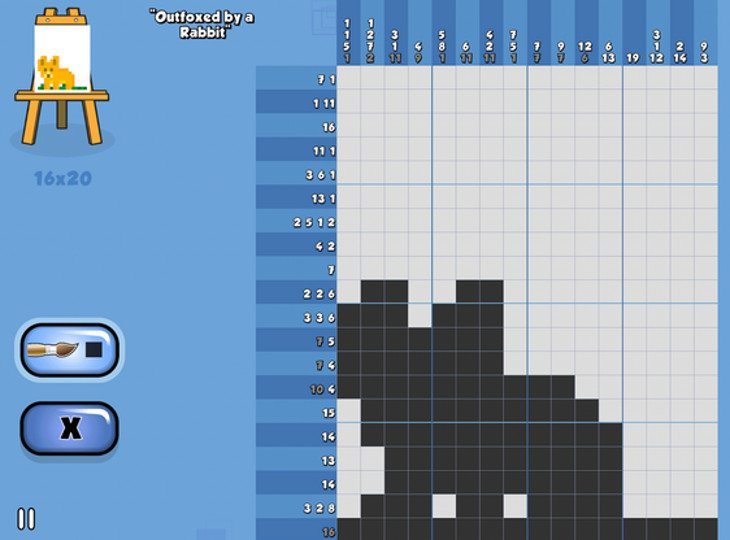 Modern Combat 5: Blackout
Some people got a little too excited about this one as it leaked a few days early, but Gameloft made everyone happy when they released Modern Combat 5: Blackout a few days later. You can even catch a comparison video of a gamer putting Modern Combat 5 up against Killzone Mercenary. Needless to say, it's a popular game that has people excited, and it is well worth the $6.99 price tag if you want a top-tier shooter.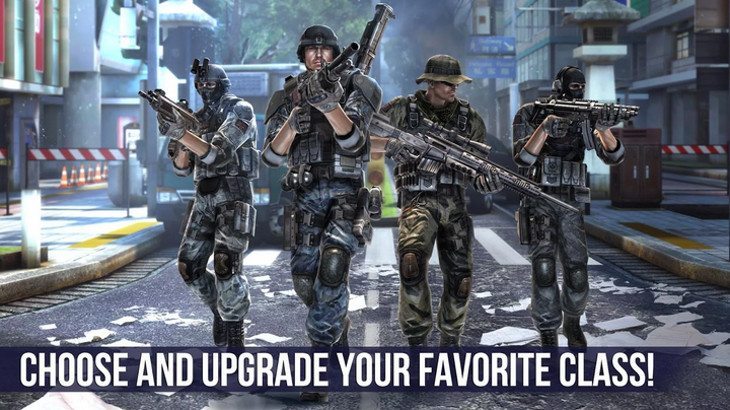 Teenage Mutant Ninja Turtles Movie Game
The Heroes in a Halfshell made their way to mobiles this week in a surprisingly awesome movie tie-in game. The Teenage Mutant Ninja Turtles movie game is a swipe-based fighter with a unique style. It's published by Nickelodeon, but the game was designed by the minds behind Combo Crew so it's going to be a lot of fun. Good reviews on this one so far, and it will set you back $3.99 if you want to give it a go.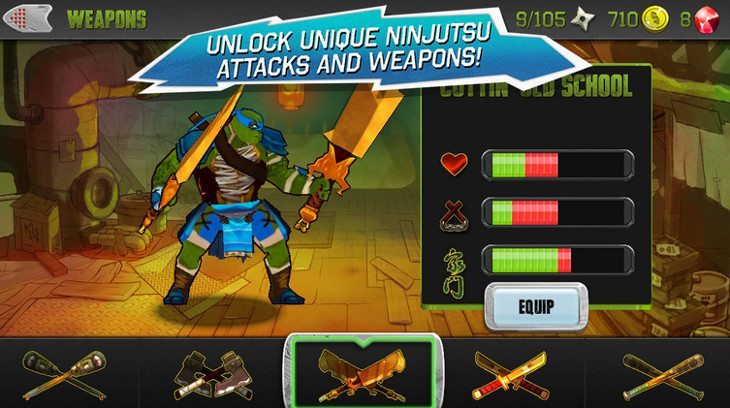 Batman Arkham Origins
As we already hit you with three paid games, we save the best for last. Batman Arkham Origins came to Android a few days ago after spending some time on iOS. It's the second swipe-based battler on your list, and if you've played the popular Injustice Gods Among Us, you'll know exactly what to expect. The graphics are amazing and there are plenty of costumes and unlockables to shoot for. It's one of the slickest mobile fighting games out there, and you can pick it up for free on Google Play.