LG G3 in Verizon trial for bloatware removal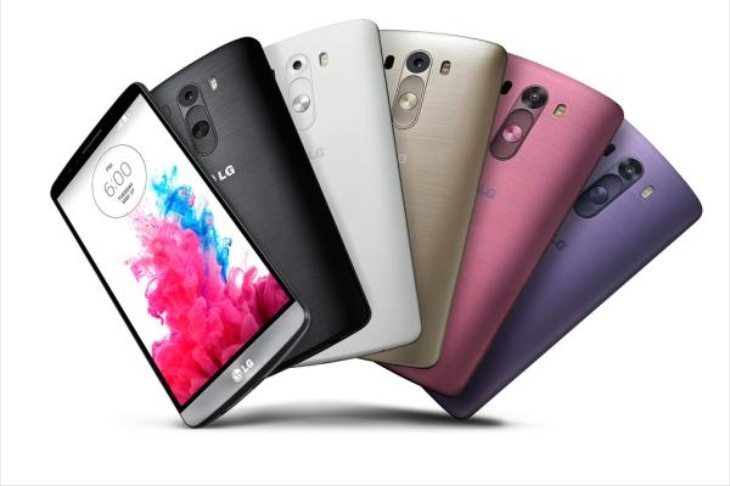 There's some interesting news today for Verizon customers, especially those averse to the usual carrier bloatware that comes with many smartphones on offer. The LG G3 is now in a Verizon trial for bloatware removal, and if the new service is successful the option to uninstall apps is likely to be made available for other phones on Verizon.
For some people the additional pre-loaded apps that come on devices are a real pain. Many people rarely use these apps that take up valuable space and although some can currently be disabled they cannot all be uninstalled. Big Red is now conducting a new trial whereby these pre-loaded apps will still be installed during activation and setup but will support uninstalling via the usual Android process. However, Droid-Life reports that so far it looks as though only certain apps can be uninstalled.
This is part of the statement issued by Verizon —
Once setup is complete, the applications will appear in the applications folder as though they have been traditionally pre-loaded. However, there IS one key difference; the applications can be completely and entirely uninstalled by the customer via the standard uninstall process. Customers will not incur any data usage or charges for the download and installation of these applications.
So far this new service is only taking place with the flagship LG G3, but there's no reason to think that customers with other manufacturers devices on the giant carrier won't also benefit at some point. We feel that many Verizon subscribers will really appreciate this new option, and there will be no doubt be some readers hoping that other carriers also take this on board.
Are you an LG G3 owner on Verizon? If so, what are your thoughts on the trial now taking place for uninstalling bloatware? Let us know with your comments.
Source: Droid-Life