Xolo Q900s Android and WP 8.1 mix-up at Flipkart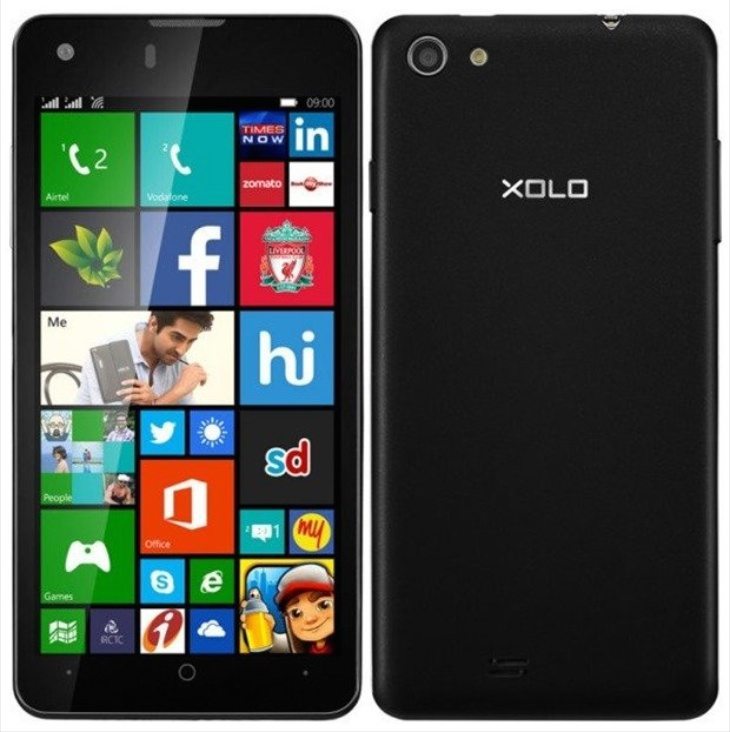 Every now and then a rather quirky piece of news comes along, and this snippet may interest our readers in India. The Windows Phone 8.1 Xolo Q900s recently launched there and originally was announced as an exclusive for Snapdeal. Subsequently the device was also put up for sale at Flipkart. Rather strangely though, some of those who ordered the phone via Flipkart are now receiving the Xolo Q900S Android version.
Flipkart has the dual SIM Xolo Win Q900s listed for sale with specs including a 1.2GHz Snapdragon quad-core processor, a 4.7-inch display with resolution of 1280 x 720, 1GB of RAM, and 8GB of internal storage (expandable to 32GB via microSD). It has an 8-megapixel rear camera, 2-megapixel front-facer, a 1800 mAh battery, and runs the Windows Phone 8.1 operating system.
However, it's reported that some customers are instead receiving the Android Xolo Q900s. If you are one of the buyers affected by this confusing error you will be able to get the Windows Phone version and a free return for the Android phone via Flipkart's website. Alternatively if you mistakenly received the Android Xolo Q900s you can of course decide you want to keep that instead.
We don't know if this is a glitch that has affected many customers who ordered the Q900s Windows Phone 8.1 model, but it would be interesting to hear from readers about this. Have you received the Android Q900s instead, and if so will you return it or keep it? We always appreciate your comments so do send them in via the box below.
Via: WMPowerUser