HTC One M8 for Windows is Verizon Bound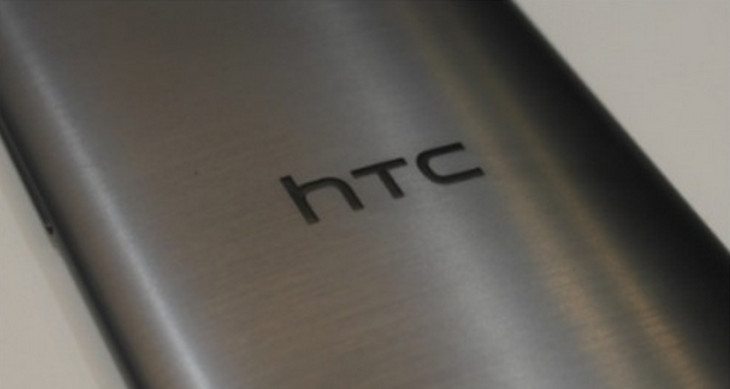 Window's phones haven't gotten a lot of love over the past few years compared to Android and iOS, but that's slowly changing thanks to a slew of top-tier devices. If a new report is true, you can now add one more to that list with the HTC One M8 for Windows.
HTC isn't much when it comes to naming new devices, as the device previously known as the HTC W8 will apparently be called the HTC One M8 for Windows according to Engadget. While we aren't a fan of the name, the device is going to be a big seller as it's exactly the same as the Android model under the hood.
In case you've been dwelling under a rock or isolated from humanity on a mountain top, the HTC One M8 is HTC's 2014 flagship, and it comes with a 5-inch FHD display, 2GB of RAM, 32GB of storage, and a Snapdragon 801. It's easy on the eyes, and has exclusive features like the Duo Cam and Boomsound to boot. The Windows 8.1 variant will have all that, and they're kicking in voice over LTE as well.
There's been no word on pricing, but you can expect the usual $199 for new 2-year contracts when it arrives on Big Red. The device is tipped to rollout before the end of September, so we expect to hear something official soon.