BlackBerry Khan and Manitoba Specs hit the Net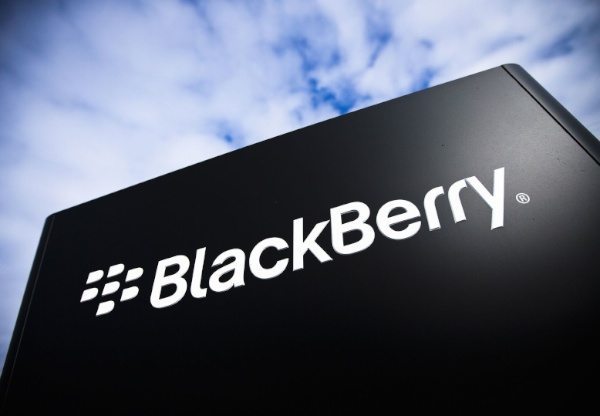 It's no secret that BlackBerry is attempting a comeback, and the company has several new devices in the works. New information has just arrived on two of them, and they are being called the Blackberry Khan and Blackberry Manitoba.
Last week we showed you the stylish BlackBerry Passport in white, and now we have the specs on two more upcoming BlackBerry devices. First up is the Manitoba, which was confirmed by N4BB as the BlackBerry Z3 LTE. The smartphone is said to have a 5-inch display of unknown resolution, 2GB of RAM, and a dual-core chip clocked at 1.7GHz.
The BlackBerry Khan will basically be a  BlackBerry Classic with Porsche Designs stylings. It will carry the model number of P'9983 and has a 3.5-inch touchscreen, 3GB of RAM, a dual-core 1.7GHz chip, and 64GB of internal storage. The device will won't use plastic in it's build either. You can look forward to carbon and steel along with a high price tag.
No word given on when the Blackberry Z3 LTE might arrive, but it's rumored to be under $400. As for the luxury device known as Khan, the sleek P'9983 will have a price tag of around $2,000, and it will be available just in time for Christmas. Needless to say, it's an exciting year to be a fan of BlackBerry and it's a make-or-break year for the company. We hope to see a lot of BlackBerry's under Christmas trees this year.
Are any of Blackberry's upcoming products enough to draw you to the platform?