Instagram Bolt app for Android and iPhone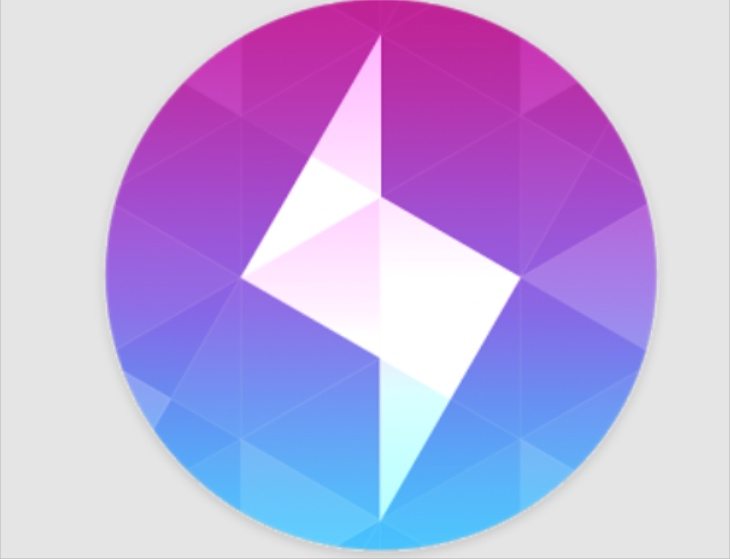 At Phones Review we try to keep readers informed about some of the best new apps available and the one we have details of today is likely to be extremely popular. The Instagram Bolt app for Android and iPhone is already gaining excellent early ratings and we have more information ahead.
Bolt by Instagram is a way of sending photos and videos to your friends with one simple tap. You'll be able to easily share what's going on in your world with friends and vice versa and can add 20 Favorites from the contacts on your phone. You can swap unedited photos and videos and just swipe to easily remove them.
This is a very speedy process as it takes only one tap to both take and send a photo or video, because as you lift your finger the content will be sent. Those signing up don't need to give an email address, just a phone number.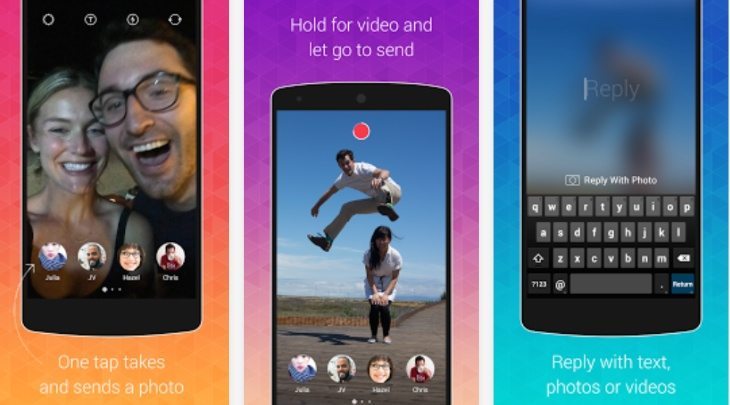 The Android version of the app can be downloaded at Google Play here. It's a free app that's compatible with devices running Android 4.0 or later, and early user reviews so far give it a 4/5 rating. The iOS version of the app has not gone live yet but when it does you'll find it at iTunes here.
With the name of Instagram behind it we imagine this app will see rapidly growing popularity and we'd like to hear your thoughts. If you have now started using the Bolt app by Instagram we'd be interested to know your initial impressions, so let us have your comments.