Nokia Lumia 1020 vs. Samsung Galaxy K Zoom camera video review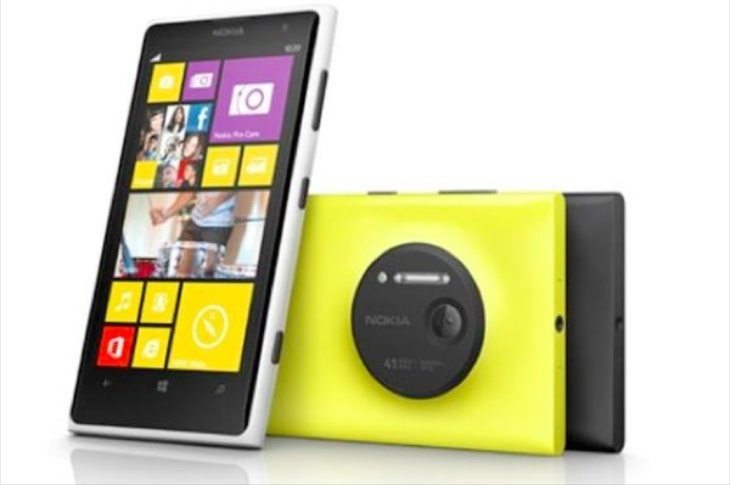 More and more people are interested in camera-centric smartphones and there are some great offerings out there. The Nokia Lumia 1020 released last summer and received high praise for its impressive camera capabilities. The Samsung Galaxy K Zoom released just last month so is by far the newer of the two. Today we have a Nokia Lumia 1020 vs. Samsung Galaxy K Zoom camera video review showing footage taken with both.
We'll run through some of the key camera specs and features of these phones first. The Lumia 1020 has a 41-megapixel rear PureView camera with Carl Zeiss optics, optical image stabilization, auto/manual focus, Xenon & LED flash, and 1080p@30fps video capture. It also has a 1.2-megapixel front-facing camera.
The Galaxy K Zoom has a 20.7-megapixel rear camera with auto/manual focus, 10x optical zoom, optical image stabilization, Xenon & LED flash, and 1080p@60fps video capture. There's also a 2-megapixel front-facing snapper. Features for both cameras include geotagging, face detection, panorama and more.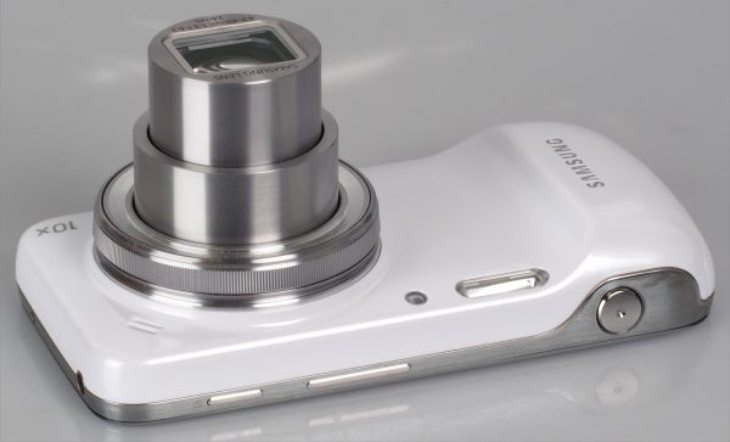 The YouTube video below comes from the team at Pocketnow and it begins with noting that both of these are contenders for the title of best camera phone. You'll then see a selection of video footage of the same scenes taken with both devices while the reviewer discusses the camera set-ups and differences between them. After some outdoor footage you'll also see video taken in low-light conditions with both devices.
This video will give you a good idea of which camera smartphone you think does the best job. We'd like to hear your opinions on the footage shown in the camera comparison below. Do you prefer the results taken with the Nokia Lumia 1020 or the Samsung Galaxy K Zoom?