Official Xiaomi Mi3 accessories now listed for India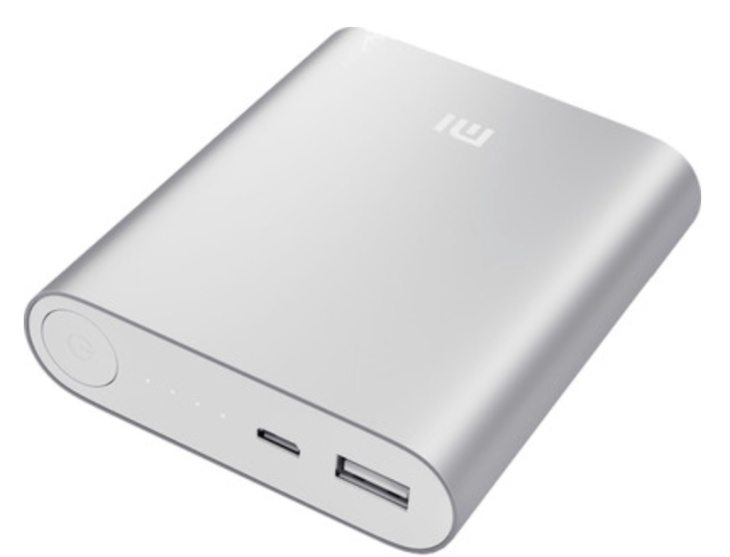 The Xiaomi Mi3 smartphone finally released in India earlier this month and looks likely to be a big success there. There has been a massive amount of interest in this device that has very appealing specs at an affordable price. If you're about to purchase this device or have already done so, you may be interested in some official Xiaomi Mi3 accessories that are now listed for India.
At the launch of the phone Xiaomi said that some accessories were also on the way. These battery, headset and case accessories are now showing online at Flipkart, although we should point out that currently they are all listed as out of stock or coming soon. However, as they are listed we anticipate that it won't be too much longer until they are available.
First we have two different Xiaomi Mi Power Banks. The 10400 mAh power bank has a price tag of Rs. 999 while the 5200 mAh portable charger is priced at only Rs. 799. These accessories are designed by Texas Instruments and use aluminum casing and dual battery cell technology.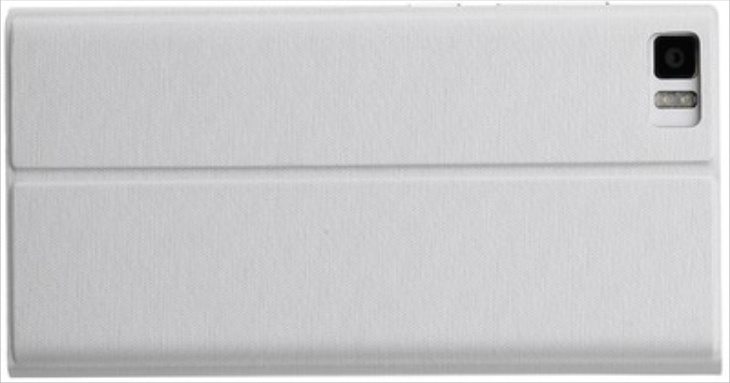 Xiaomi also previously said that there would be a separate headset for the Mi3 and this has arrived in the form of the Mi ZBW4112IN in-ear headset accessory. This is priced at Rs. 999 and features include aluminum casing, anti-tangle cable, built-in microphone, wired connectivity, and Kevlar braided cord.
Finally official flip covers for the Mi3 are also listed (pictured above) and priced at Rs. 559. You might also like to check out our recent comparison of the Xiaomi Mi3 with the Asus Zenfone 5 here or our other articles on the phone here. Are you intending to buy one or more of these official accessories for the Xiaomi Mi3?