Xiaomi Mi3 vs Xolo Q3000 India shootout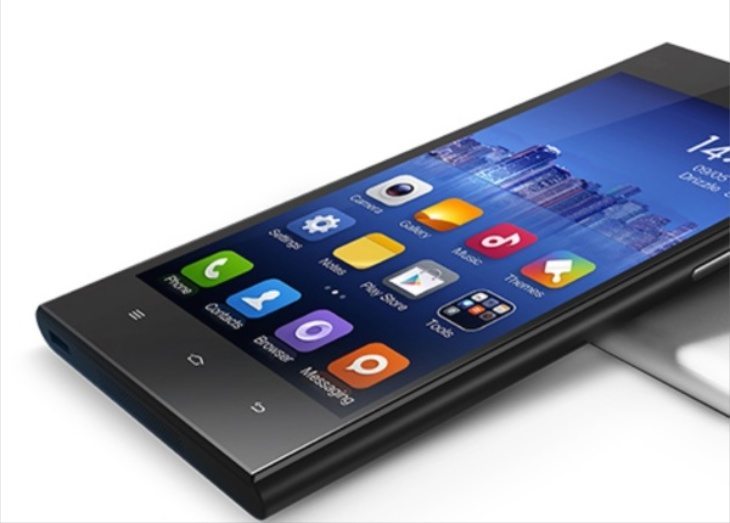 The Xiaomi Mi3 smartphone is making real waves on the market in India at the moment. It has just released there and is seeing big demand. On the other hand the Xolo Q3000 was launched in India at the beginning of the year and has been a popular device. Today we're comparing the Xiaomi Mi3 vs. Xolo Q3000 in an India shootout.
These Android phones have competitive price points so some readers may be trying to choose between them. We'll highlight the key specs of each for easy comparison, and hopefully this will help you to decide which is the best choice for you. We're comparing the 16GB version of the Xiaomi Mi3 as this is the model more widely available.
Processors
The Xiaomi Mi3 has a 2.3GHz Snapdragon 800 quad-core processor and Adreno 330 graphics. The Xolo Q3000 has a 1.5GHz MediaTek quad-core processor with PowerVR SGX544 GPU.
Display
The Xiaomi phone has a 5-inch IPS LCD display with Full HD resolution of 1920 x 1080 and 441 ppi. The Xolo handset has a 5.7-inch IPS LCD display with 1920 x 1080 resolution and 386 ppi.
RAM and Storage
The Mi3 has 2GB of RAM and comes with 16GB of internal storage (non-expandable). The Q3000 has 2GB of RAM and 16GB of internal storage, expandable via microSD to 32GB.
Camera set-up
The Xiaomi Mi3 has a 13-megapixel rear camera with autofocus, dual-LED flash, and 1080p video capture, as well as a 2-megapixel front-facing camera. The Xolo Q3000 has a 13-megapixel rear camera with autofocus, LED flash, 1080p video recording capability, and a 5-megapixel front-facing camera.
Battery
Both of these phones have a sizeable battery. The Mi3 has a non-removable 3050 mAh battery while the Q3000 has a 4000 mAh battery.
Connectivity
Both phones support 3G, Bluetooth 4.0, GPRS, EDGE, microUSB 2.0 and USB OTG. The Mi3 has Wi-Fi 802.11 a/b/g/n/ac and the Q3000 has Wi-Fi 802.11 b/g/n and the Mi3 also supports NFC.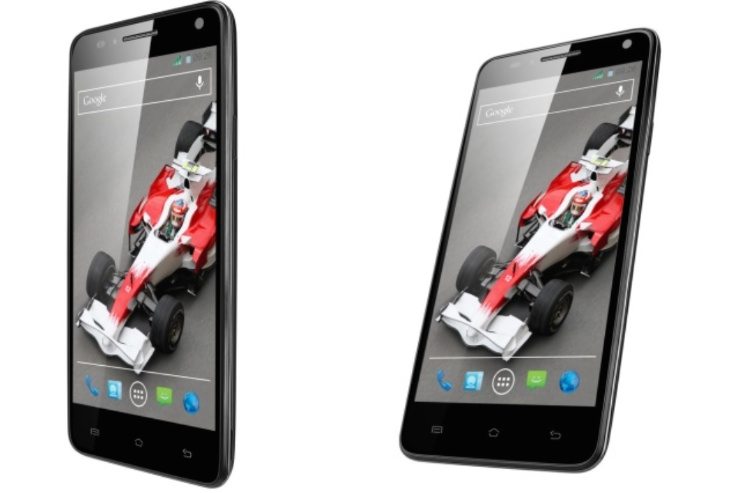 Operating System
The Xiaomi Mi3 runs Android 4.3 Jelly Bean upgradable to Android 4.4.2 KitKat. The Q3000 released running Android 4.2 Jelly Bean, upgradable to 4.4 KitKat.
Dimensions and Weight
The Mi3 measures 144mm x 73.6mm x 8.1mm and weighs 145g while the Q3000 measures 164.8mm x 81.6mm x 8.9mm and weighs 201g.
Price
The Xiaomi Mi3 16GB model launched for India at Rs. 14,999, but we've seen it priced from around Rs. 13,999. The Xolo Q3000 launched at Rs. 20,999 but can now be found much cheaper at around Rs, 14,900.
We're not taking into account the designs of these two phones here, as that is very much a case of personal choice. From the specs we can see some similarities between these two phones and some advantages for each.
The Xiaomi Mi3 has a faster processor, a display with higher ppi, dual-LED flash, and supports NFC. It's also the slimmer and lighter of the two handsets. Meanwhile the Xolo Q3000 has a larger display, expandable storage, a higher megapixel front-facing camera, and higher capacity battery that's also removable. We should also point out that the Xolo Q3000 is a dual SIM device whereas the Mi3 is not.
You can see more on the Xiaomi Mi3 or Xolo Q3000 at these links. Any consideration between these two handsets is likely to come down to what factors are most important to you with a smartphone, and we'd like to know which you would choose. Will it be the Xiaomi Mi3 that's currently gaining such attention, or the Xolo Q3000?