Galaxy Note 4 feeling iPhone 6 release heat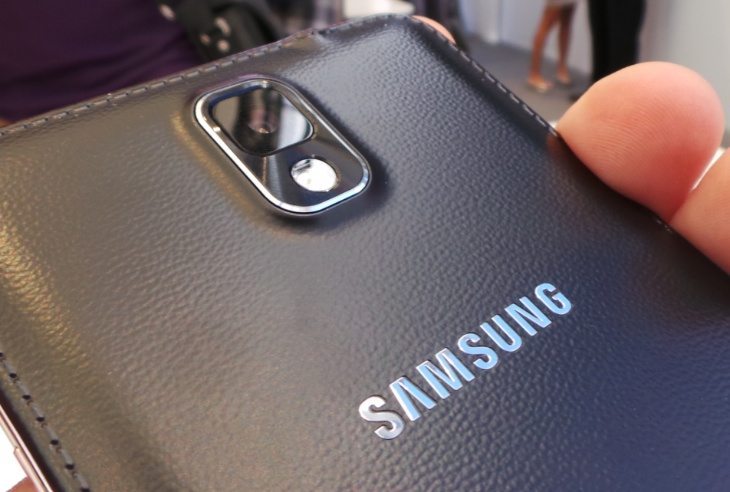 One of the most anticipated Android releases of the year is the Samsung Galaxy Note 4. There has already been plenty of speculation about this phablet that is expected to release in fall, when the iPhone 6 is also expected. Now a new report suggests that Samsung is feeling the heat with the Galaxy Note 4 where the iPhone 6 release is concerned.
Leaks and rumored specs on the Galaxy Note 4 have been bountiful and there have been previous reports suggesting that the phone could release shortly after it is revealed at IFA Berlin in September. Now a new report out of Korea discusses the Galaxy Note 4, and it's often interesting to delve into these reports from Samsung's home country.
The Korea Times reports that Samsung is feeling the pressure from Apple this year, particularly regarding the virtually certain release of two different models of the iPhone 6. This is rumored to be coming in a 4.7-inch display size and a phablet version at 5.5-inches. Obviously the larger of the two offers competition against the Note 4, and because of this the report suggests that Samsung will try to release the Note 4 as quickly as humanly possible, in a bid to beat the iPhone 6 to the starting line.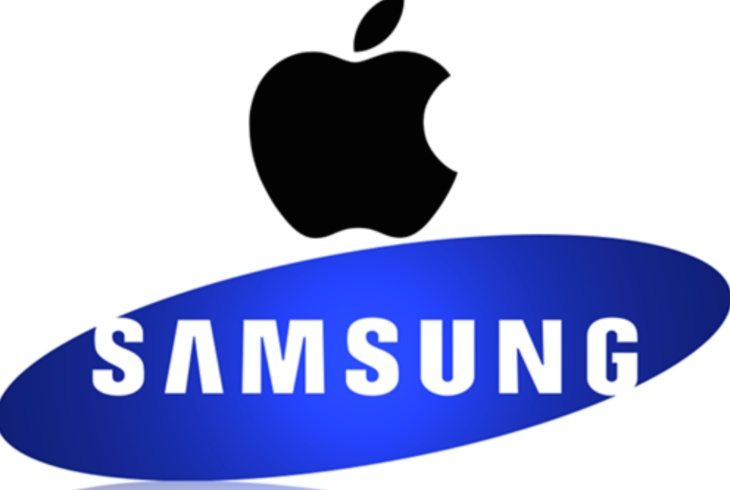 The same report also says that the Galaxy Note 4 will be officially unwrapped by Samsung just before IFA Berlin. IFA 2014 runs from September 5th to September 10th and the date now given for the big unveiling is September 3rd, with the media outlet saying that invitations for the launch event will be arriving soon. This tallies with rumors some months back of a September 3rd debut.
Chief financial officer of Samsung Electro-Mechanics, Kwon Young-noh has also stated that the Note 4 "will have far better specifications than the Galaxy S5," which should also get mouths watering. It's also reported by Korea Times that a UV radiation sensor has been confirmed for the Note 4 and that there will be two versions of the phone, both of which have been rumored previously.
We'll keep you informed with further updates about the Samsung Galaxy Note 4, so do check back with us from time to time. Do you think that Samsung needs to be worried about the upcoming iPhone 6 phablet or not? Are you pleased to hear that Samsung is likely to make the Galaxy Note 4 available as soon as possible? Send your comments to let us know.
Source: Korea Times
Via: G for Games