iPad Air 2 case gives feature hints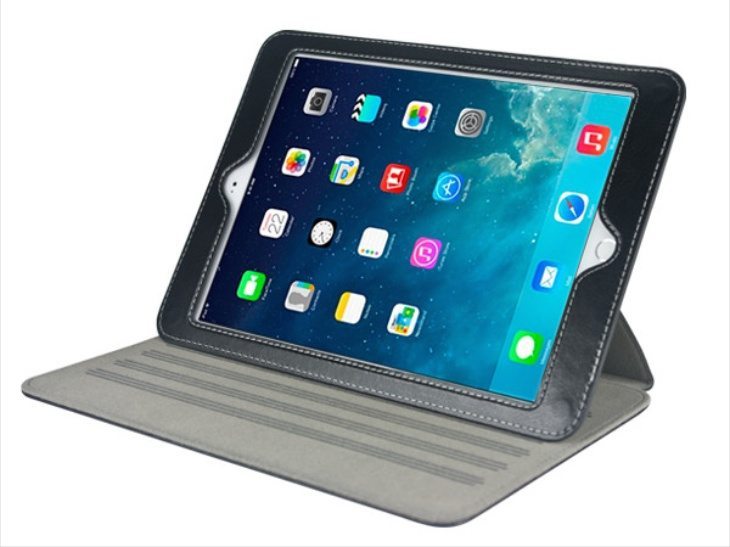 The iPad Air was introduced by Apple last year and was an instant hit, and so there's a lot of anticipation for the iPad Air 2 expected to release later this year. This 6th generation iPad has been the subject of plenty of leaks and rumors already, and now an iPad Air 2 case has shown up that give some feature hints.
Last month we shared a video with readers that was purported to be of an iPad Air 2 (aka iPad 6) model. This seemed to strengthen the widely rumored inclusion of a Touch ID fingerprint sensor for the next full-sized iPad. Further to this we saw some more leaked images of the device that also backed up the idea of the Touch ID feature being included.
Of course we won't be able to confirm the authenticity of any of these images until the official Apple iPad Air 2 launch, and now a Chinese case manufacturer has issued a claimed iPad Air 2 case. The image shown here is of this case and reiterates the likelihood of Touch ID within the Home button yet again.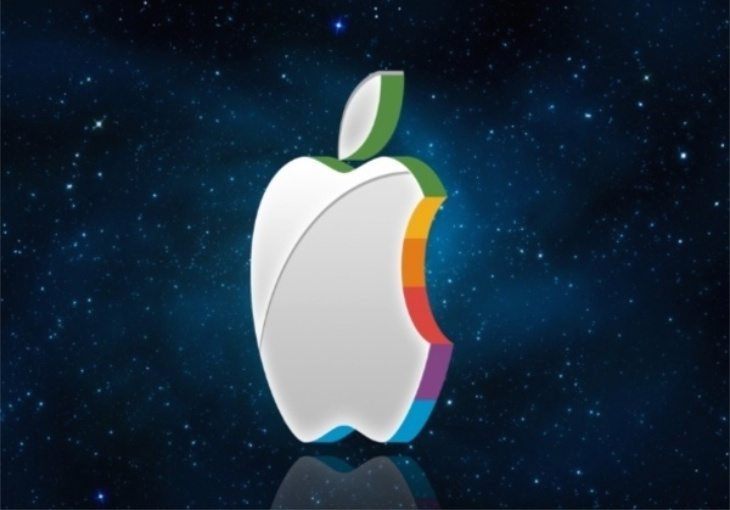 Rumored specs for the next iPad Air include the new Apple A8 processor (also expected for the iPhone 6), iOS 8 and possibly an 8-megapixel rear camera. Previous dummy leaks also suggest that it will be even lighter and slimmer than the original iPad Air.
While some people are hoping to see the new iPad Air and iPad mini 3 at the September event for the iPhone 6, we feel the new tablets are more likely to be introduced at a separate event in October, as we discussed here. No doubt we'll be seeing plenty more rumored specs and features for the iPad Air 2 over the coming weeks and we'll keep you in the loop.
Apart from Touch ID, what other iPad Air 2 features would you like to see? Let us have your comments on this.
Source: MobileFun
Via: GSMArena