HP gets into the smartwatch game with Gilt and Michael Bastian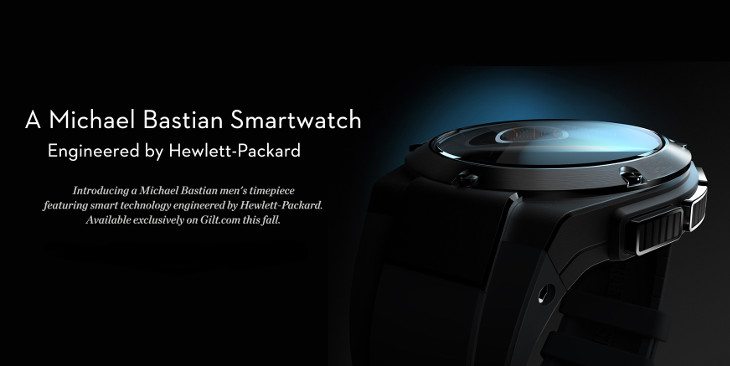 Gilt is an e-tailer associate with luxury brands, and HP is known for their talents in the PC field. What happens when you combine them together with the designer Michael Bastian? You get a new luxury smartwatch…
In surprising news, Gilt has teamed up with Michael Bastian and HP for a new smartwatch, and it's a looker. Details are light at the moment, but the smartwatch puts an emphasis on the design as it will features a 44mm stainless steel case with three bands in leather, nylon, and rubber. Want something a little sleeker? There will be an all-black limited edition model as well.
We have no idea what lies under the rounded glass of HP's new smartwatch, but the gadget will be able to handle texts, notifications, emails and control your tunes once it's synced up to your smartphone. If you think it's running Android, you thought wrong as HP will handle the OS, and the smartwatch will work with Android or iOS through an app. It's a universal smartwatch, and it's set to arrive this fall.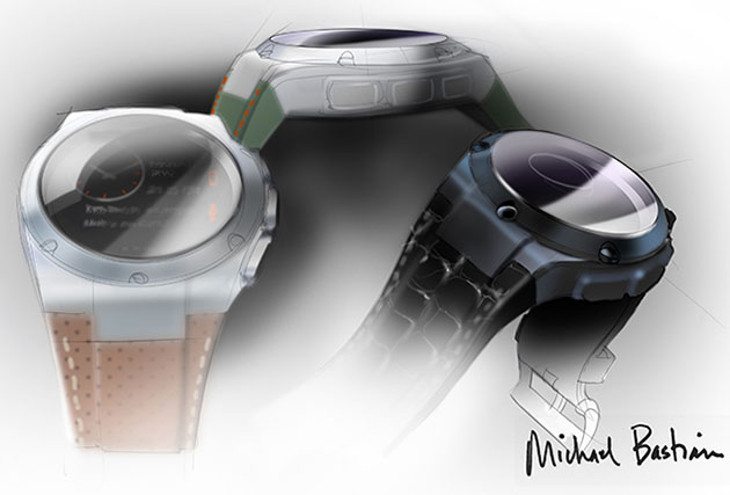 At this time, we have no idea what the Gilt smartwatch will cost, but considering who's involved, it won't be cheap. That said, it will probably still be cheaper than the iWatch, and it may be released as Apple's mysterious smartwatch may have been bumped back to 2015.
Are you interested by this new luxury smartwatch or do you think it will be priced out of your range?
Via – Gilt