The 5.5-inch InFocus M810 Flagship launched for $333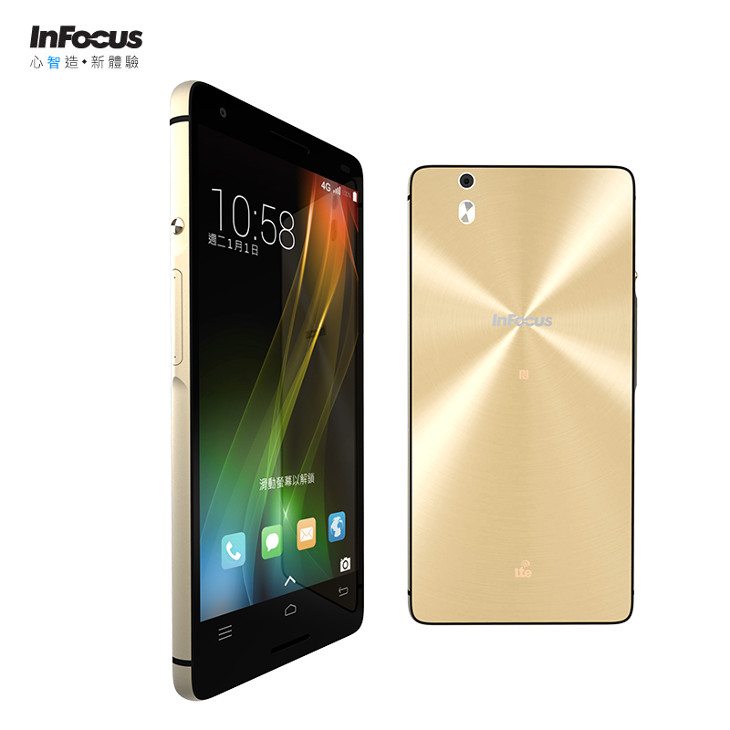 Looking for a high-end smartphone at half the price? OnePlus One managed to pull it off minus some shipping mishaps, but they aren't the only company putting out flagships for budget-minded folks. The InFocus M810 is high-powered handset from Taiwan, and its price is going to make you do a double take.
The minds behind the InFocus M810 have shown you don't need to be a billion dollar company to know what consumers want. It's easy to compare the device to the OnePlus or any other flagship as it offers up the same specs. Phablets seem to be the trend, and the M810 has a 5.5-inch FHD display coupled with a Snapdragon 801 and 2GB of RAM. Throw in a 13MP rear camera and a 5MP front-facing shooter, and you've got yourself a powerhouse on par with the rest of the 2014 flagships.
The handset will have a 2,600mAh battery, and you'll have 16GB of expandable internal storage to work with. It also runs KitKat 4.4, and it's thin and light at 6.9mm and 156 grams. Did we mention it's made of metal? It is, and it is a Cat 4 LTE smartphone to boot. As they didn't want to leave any stone unturned, you'll also get a dual mic and FM radio.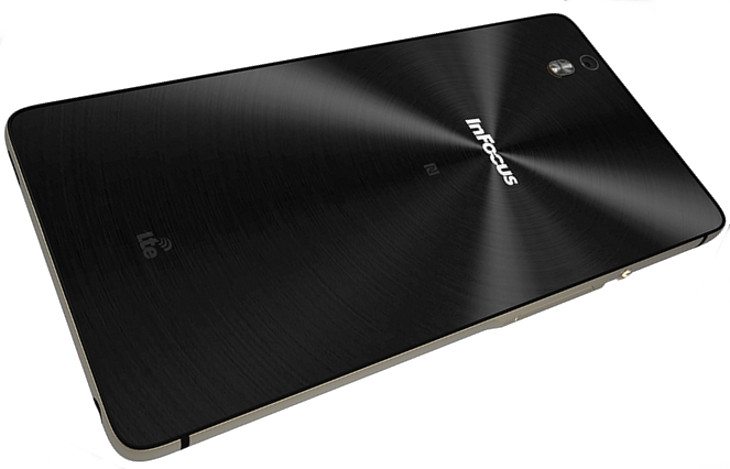 If you're wondering how much this beastly black and gold device will set you back, you'll be surprised by the $333 price tag. The InFocus M810 is only available in Taiwan from the company's official site at the moment. We're unsure if it will see a global release, but we'll keep you updated.