LG G Watch corrosion problem prompts update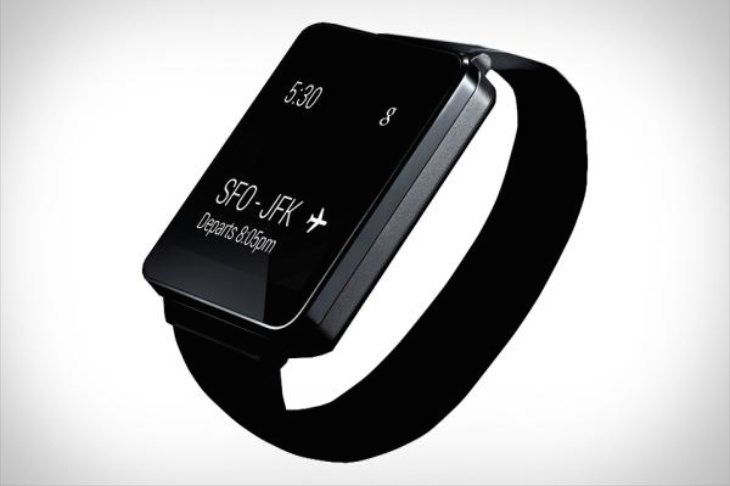 The LG G Watch wearable technology device recently released but it seems early buyers have already noticed an issue involving corrosion. This is causing some discomfort to wearers of the smartwatch as well as charging difficulties, and now the LG G Watch corrosion problem has prompted an update.
A flaw with the LG G Watch Android Wear device means that the metallic charging connectors on the bottom are susceptible to corrosion. The metal-to-skin contact has prompted complaints from some owners that the device is uncomfortable to wear, and some also say they cannot charge the device.
LG is now issuing a software update to fix this issue, although it seems odd to think this kind of update could solve what appears to be an issue with the hardware. However, it's said that the corrosion begins because of a current that is constantly streamed to the bottom conductors, even when the smartwatch isn't charging. When this makes contact with dirt and perspiration on the skin it triggers the corrosion process.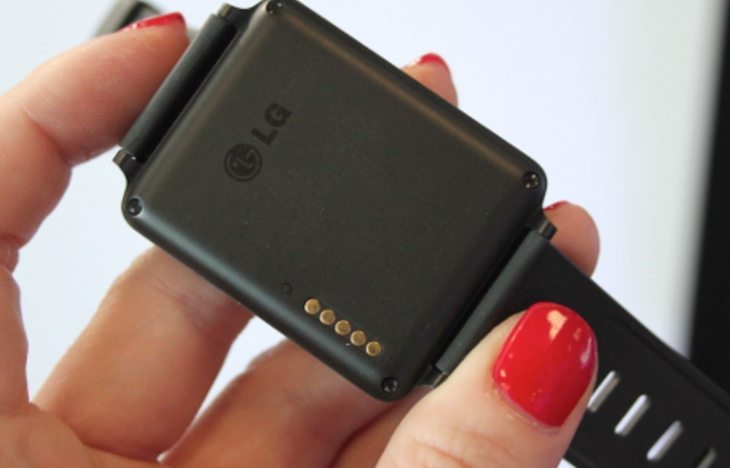 An LG rep explained, "LG will be rolling out a maintenance release over the next few days that will disable the current when the G Watch is not in the charging dock…[this will be] completely safe and unlikely to affect charging." The update has already begun rolling out, but at this early stage it's too soon to know if this will fix the issue or not.
We'll be extremely interested to find out if this update can solve the problem and avoid LG having to issue a product recall, and we'd like to hear from owners of the smartwatch. Have you faced this corrosion problem with your LG G Watch? Has you device already received this update fix? Let us know by sending your comments.
Source: Android Police
Via: GSMArena