Nexus 6 and 9 specs wishlist by Marques Brownlee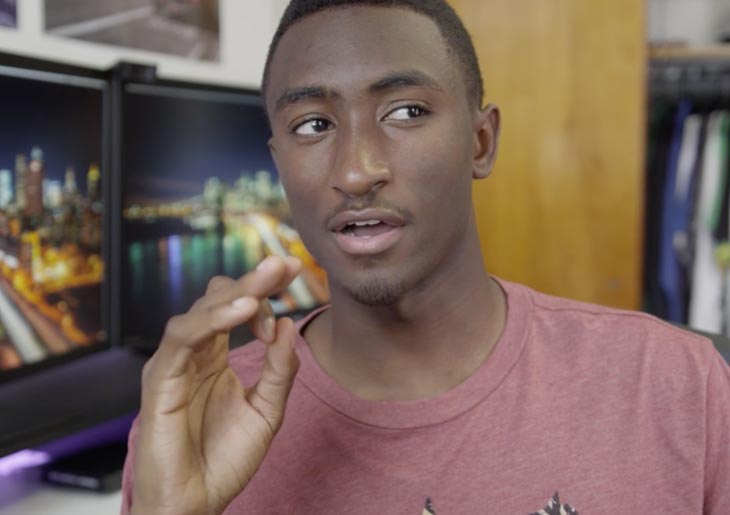 Marques Brownlee is known for his quality mobile phone reviews on YouTube and has become an Internet personality, so this is why we wanted to feature his latest entry with a personal Nexus 6 and 9 specs wishlist. Brownlee's LG G3 review gained over 600,000 views and with over 1.5 million followers on YouTube alone, this guy is one to watch when looking for solid details and expert video reviews.
The Nexus 6 design has been leaked continually over the last few months with rumors ranging a lot, although Brownlee takes a look at his expected features from a personal and solid point of view based on a pattern of leaked parts.
You'll notice the views for a Marques Brownlee smartphone video hit around 300,000 to 4 million, although the latter has been for breaking news on iPhone 6 components.
The Nexus 6 and 9 specs wishlist video we've featured below only had just over 500 views at the time of writing, and this is due to it arriving on YouTube a few moments ago. You can expect this to rise into the thousands or even millions, so take a look now to be one of the first viewers.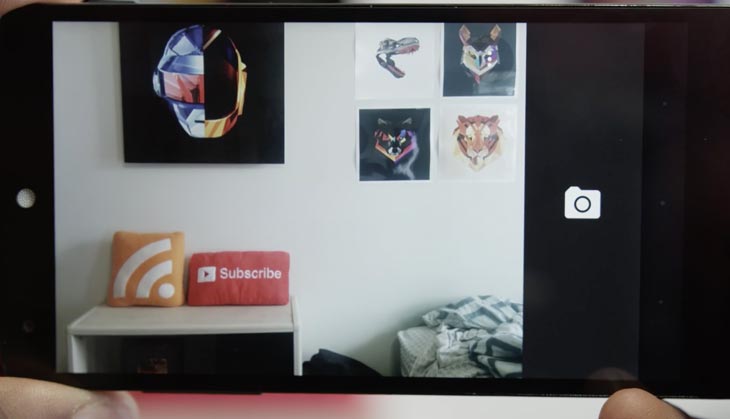 Do you agree with Marques Brownlee's wishlist for Nexus 6 and Nexus 9 specs? Take a look at the 6 minute video detailing a lot more insight into what should be coming with the Android L flagship phone, and then share a comment.