iOS 8 beta 5 release time arrives, live now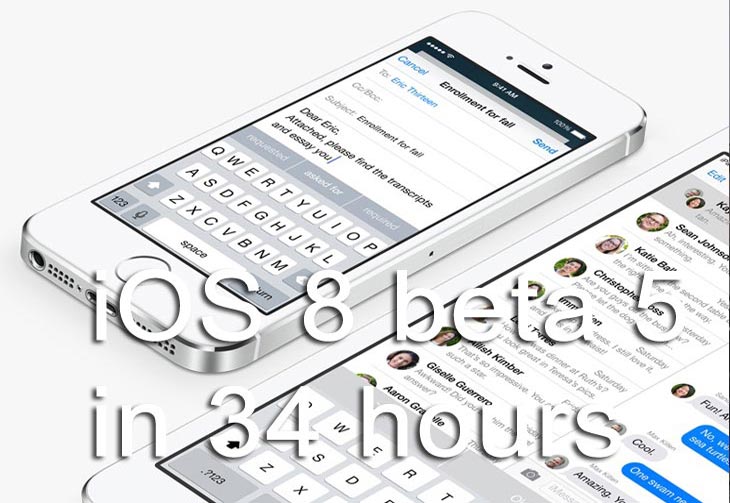 We pinned the date just under a week ago for iOS 8 beta 5, so today focus is on the release time now there's just over 26 hours to go until the developer download is live in the member area. Thanks to Apple sticking to a solid update pattern, we can determine the iOS 8 beta 5 release time within a very small window and at the time of writing this is just over a day away.
Around two weeks ago we made the same prediction and this was pretty much spot on, and today we've seen the same assumption made for the next beta and its update time. Product Reviews is thinking along the same lines as us and they mentioned the download going live in 34 hours, although this was at their publication time earlier today.
They've determined the iOS 8 beta 5 release time to be around 10AM PST in the United States and 6PM in the UK. This is pretty much what we assumed and if anything, Apple has only adjusted this time by around an hour in the past, so you can count on that window being as solid as it gets.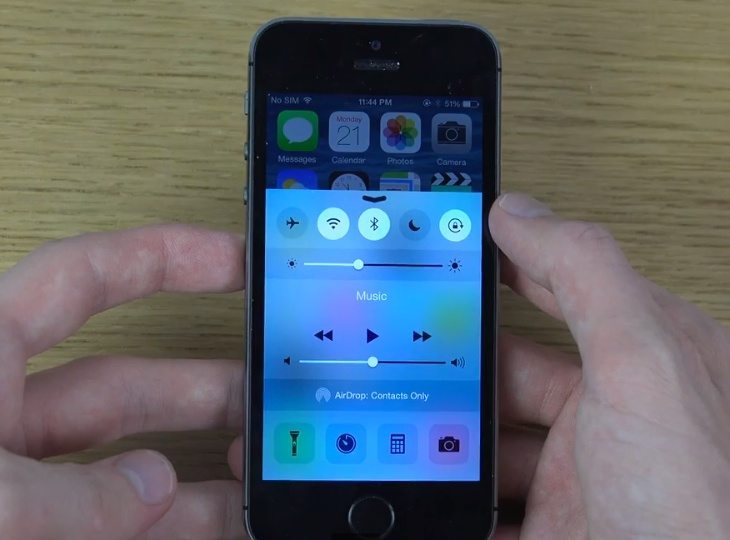 What issues need fixing with iOS 8 beta 5? We know Apple has 9m developers and there's plenty of non-developers using the trial software by other means as well, so we'd love to know what these people want to see fixed and if you've seen any bugs with beta 4. Our in-house developer states the current build is really solid, although he's aware of some crashing with certain apps and Product Reviews mentioned the slide to unlock freezing on occasion.
After the update tomorrow, there's only one more beta expected until the iOS 8 Gold Master goes live in September.
Update: We can confirm the iOS 8 beta 5 is live to download right now for iPad, iPhone, etc and can be found within Apple's developer center. The release notes are also live and detail many of the fixes, which can also be read in full by yourself on this page.