Xiaomi Mi3 review gives recommendation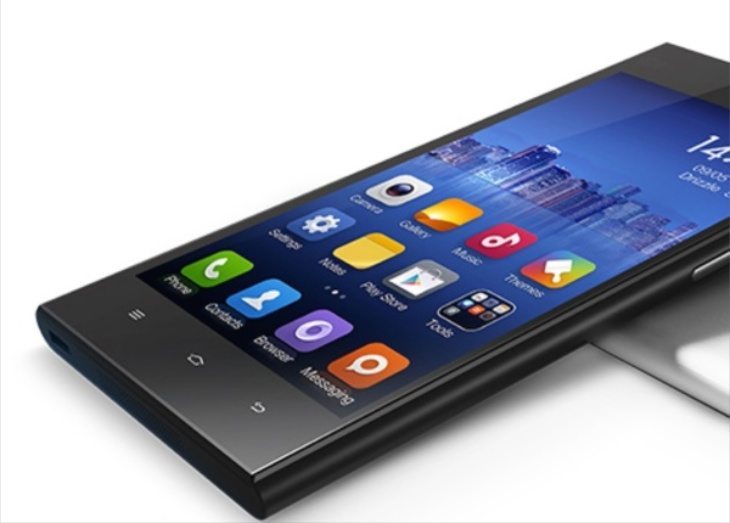 The Xiaomi Mi3 smartphone has been out for a few months now but has only recently arrived for sale in some markets including India. The phone is proving a bit hit there as it benefits from very decent specs with an extremely competitive price tag, so there will be many people with this device on their wish lists. We have a video today that shows a very positive Xiaomi Mi3 review.
We've been writing a lot about this device recently as it is so popular, and you can see our previous articles on it here. These include specs comparisons with other smartphones such as the Zenfone 5, details on accessories for the device and more.
Beneath this story we've embedded a YouTube video review on the Xiaomi Mi3 from 91mobiles. The review begins by showing the software experience based on Android 4.4 KitKat with the MIUI v5 user interface, including some of the pre-loaded apps. It then moves on to looking at the design and build of the phone, which is described as exuding "premiumness."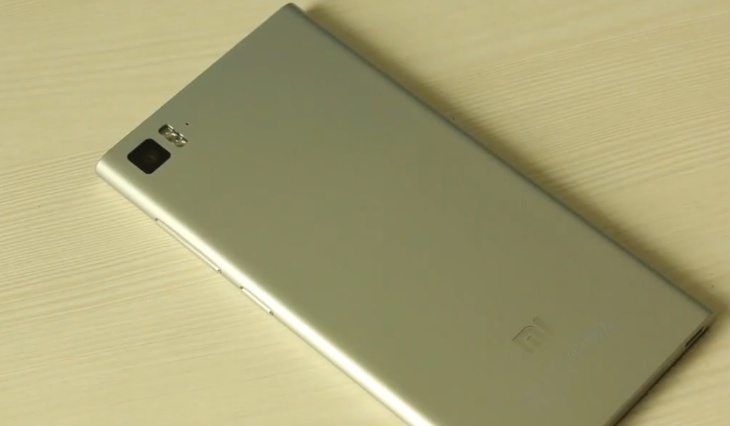 The review also covers the camera of the Xiaomi Mi 3, details of the display, processor and performance, battery life and more. Towards the end you'll hear details of pricing and this is where Xiaomi has got it exactly right, offering great value for money. Ultimately the phone receives high recommendation and it's fair to say that this will entice even more buyers.
After you've viewed the video review below we'd like to hear your thoughts. Have you been thinking of buying the Xiaomi Mi3? After watching the review are you now convinced that this will be your next phone purchase