OnePlus One gaming performance review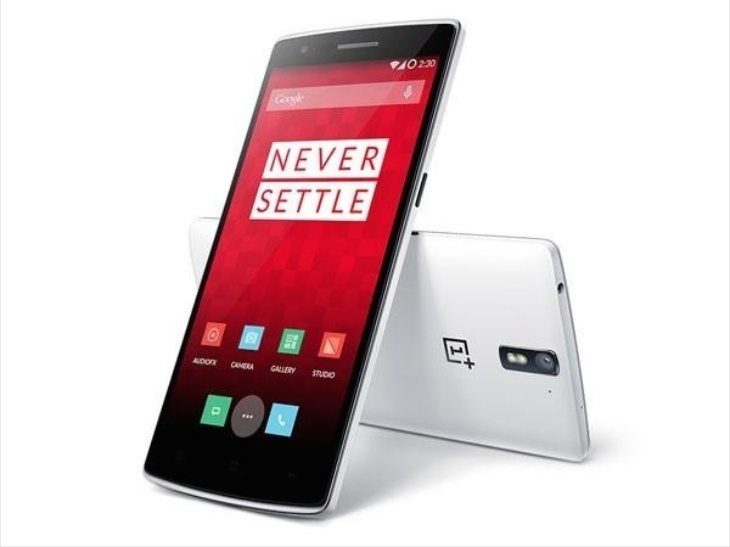 The OnePlus One smartphone has caused quite a stir on the Android market since its recent arrival. It has notable specs with an affordable price tag and also appeals to many users because it runs CyanogenMod. Today we have a OnePlus One gaming performance review on video to share.
Although the OnePlus One has received a lot of praise, there has been some criticism of the scarcity of supplies and an invitational system that led to it being hard to obtain. However, if you have decided to try to get your hands on this phone and are a mobile gaming enthusiast then this gaming review should interest you.
The OnePlus One includes a 2.5GHz Snapdragon 801 quad-core processor, Adreno 330 GPU, and 3GB of RAM, so should be well equipped to handle gaming. We've embedded a YouTube video below this story from Fone Arena that gives an excellent idea of the gaming experience on the phone.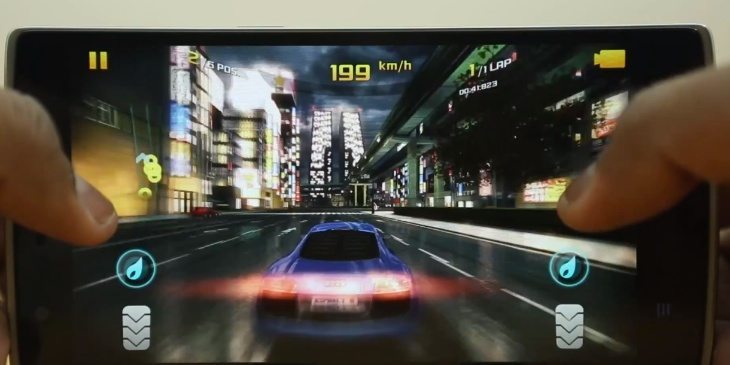 It shows 20 minutes of OnePlus One gameplay footage, with the included games being Asphalt 8, Nova 3, Riptide GP2, Modern Combat 5, Grand Theft Auto: San Andreas, and Dead Trigger 2. Along the way you'll see some scores for the games, for example Modern Combat 5 attains a score of 5/5 for graphics and also 5/5 for performance.
At the end of the review you'll see an overall gaming result awarded to the OnePlus One. We won't give it away as you can see this when you view the video below, however you can pretty much guess from what we've said so far.
Are you a fan of smartphone gaming, and if so will you be choosing the OnePlus One? We always appreciate your comments.