New White Galaxy Alpha photos emerge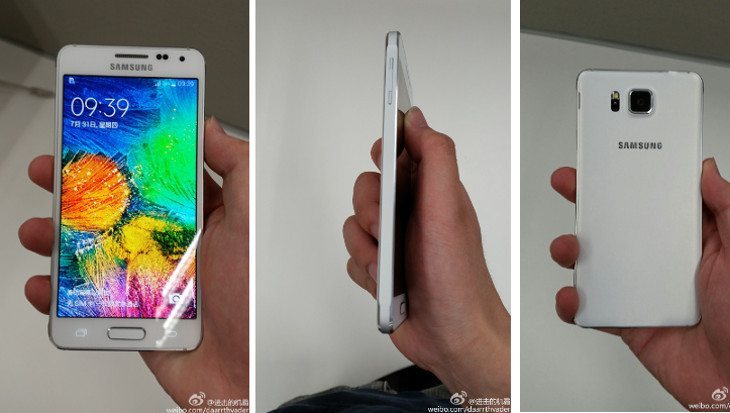 Today is the day when Samsung is rumored to show off the Galaxy Alpha… or maybe it'll be on the 13th. The rumor mill is split on that one, but in the meantime you can check out the new White Galaxy Alpha photos that have just hit the web.
Last week we told you about how the Galaxy Alpha was set to make an appearance on August 4th and a day later, another source claimed it would be the 13th. While we're waiting to see if the new handset will materializes, some new white Galaxy Alpha photos have shown up on the net through Weibo.
The new white Galaxy Alpha photos show the smartphone from the front, back and side. It looks exactly like the black model we showed you a few weeks ago, and while nothing else was mentioned in regards to the specs, the leaker dropped a bit of a bombshell by saying there is a 6.7-inch model. We're just as surprised as you are — get that salt shaker ready.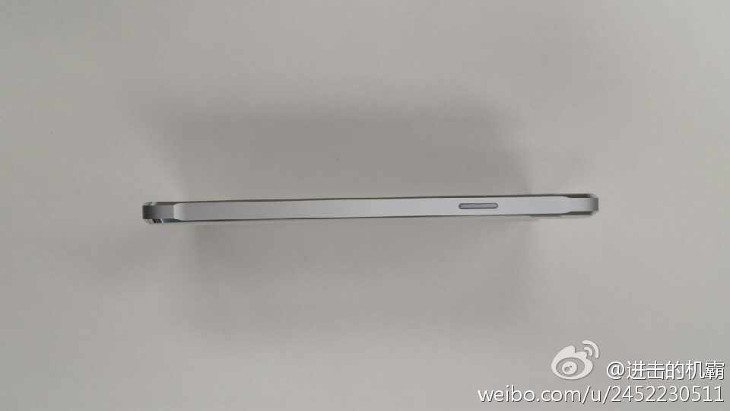 It's obvious from the new white Galaxy Alpha photos that we'll be getting the handset in two colors, but it's hard to believe that Samsung would put at a 6.7-inch Alpha. They have put out huge devices in the past, but we think that part of the rumor is highly unlikely.
Do you think Samsung would actually produce a 6.7-inch Galaxy Alpha?
via – Gforgames Source: Weibo