Samsung Galaxy Alpha set for an August 4th Unveiling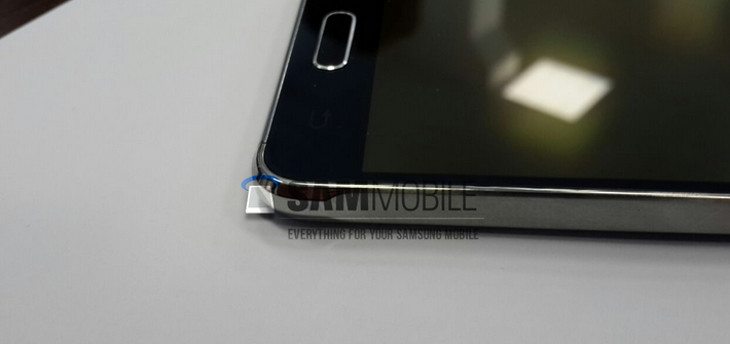 Samsung is set to shock or disappoint the world with the Samsung Galaxy Alpha depending on how you look at things. It looks like we won't have to wait long to find out as a new report has the Alpha scheduled to be shown off on August 4th.
SamMobile is reporting that the Samsung Galaxy Alpha will be officially unveiled on August 4th, and unfortunately, they specs we reported on last week haven't changed. This means the Galaxy Alpha will come with a 4.7-inch 720p display, 32GB of non-expandable storage, and a fingerprint scanner. The device is said to be a "lesser variant" of the Galaxy S5, and we couldn't agree more. Can you say unimpressive?
The date lines up nicely as most folks expect Samsung to show off the Galaxy Note 4 in September during IFA. Releasing the Samsung Galaxy Alpha next month would give consumers time to decide against the new handset before Samsung's next product rolls out. That said, it shouldn't matter as the devices couldn't be any different and are obviously aimed at different consumers.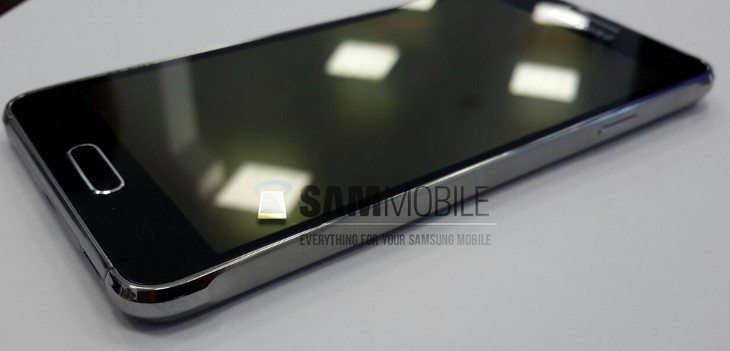 Samsung isn't hurting for money, but they have seen their sales slip this year as Chinese manufacturers and the big boys like LG and HTC have stolen some of their shine. Let's not forget about the iPhone 6 either — everyone is going to lose a little business to Apple this year.
Are you impressed with what we've seen of the Galaxy Alpha or is it just another mediocre handset from Samsung?