Bomb Gaza Android Game gets Pulled from the Play Store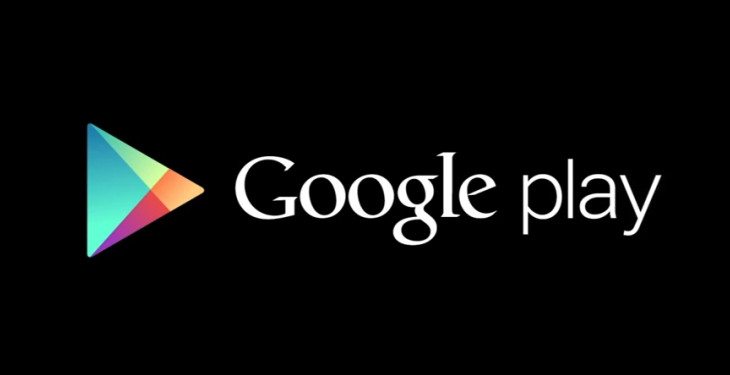 They say there's an app for everything, but some developers take that saying to the extreme. A developer uploaded a Bomb Gaza Android game last week, and Google has just pulled it from the Play Store.
There's no accounting for taste, and after people took notice of the Bomb Gaza Android game, Google took notice and pulled the game from the Play Store. The game tasked users to "drop bombs and avoid killing civilians." As you'd expect, it went over like a lead balloon, and some users are outraged that Google took as long as they did to remove the app.
This isn't the first game that's been pulled from an App store over sensitive or political issues, and the Bomb Gaza game isn't even the first Gaza-related game out there. There are 'missile shield' games currently in the Play Store related to the conflict which is leading some to wonder why Google pulls some apps, but not others.
While we can't answer that question, the Gaza game isn't the first game of this nature to slip through and sneak into the Play Store. It happens all the time with 'clones' of popular games, and it's no different for controversial ones. So far, the game hasn't showed up on Apple's App store, but if it does, you can bet it will quickly be pulled from there as well.
Via – Time