BLU Studio 5.0C HD and Studio C Mini are official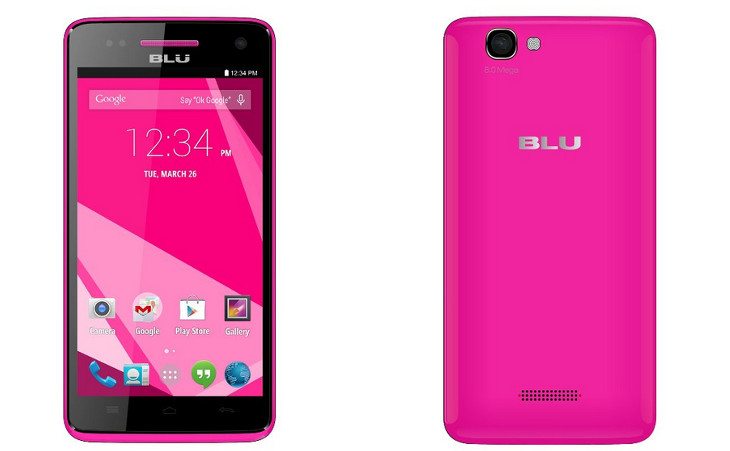 When given a choice, obviously most people would opt for a top-tier flagship smartphone. If you're looking for something a bit cheaper, there are more options every day as manufacturers of all sizes are battling for mid-range supremacy. BLU threw its hat into to budget arena (again) today by announcing the BLU Studio 5.0C HD and Studio C mini.
BLU's new handsets are made to compete in the budget range, and they will go heads up against popular devices like the Moto G or any number of Samsung's mid-range devices — there are far too many to count. As the name implies, the BLU Studio 5.0C HD is a 5-inch handset with a 720p display. The innards feature a 1.3GHz quad-core chip, 4GB of storage and 1GB of RAM. It also has a dual camera combo of 8MP/2MP and a removable 2000mAh battery. The 5.0C HD will run Android 4.4, and it'll only set you back $150.
The BLU Studio C mini comes with a 4.7-inch 480 x 800 display, and the same 1.3GHz chip and storage configuration of its big brother. The rear camera drops down to 5MP, but the front-facing camera and battery stay the same. This model only comes with 512MB of RAM and sells for $120. Both devices thankfully come with mircoSD slots.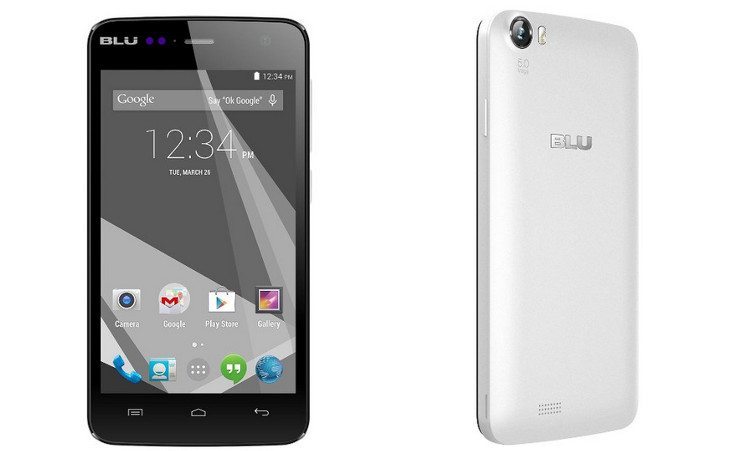 There's really not much difference between BLU's new handsets considering the price, so you'll be foolish to not pay an extra $30 for a better display, double the RAM and a better camera. If you're interested in the BLU Studio C mini or BLU Studio 5.0C HD, you can pick them up at the links below.