The i-Bell is a Video Doorbell for your Smartphone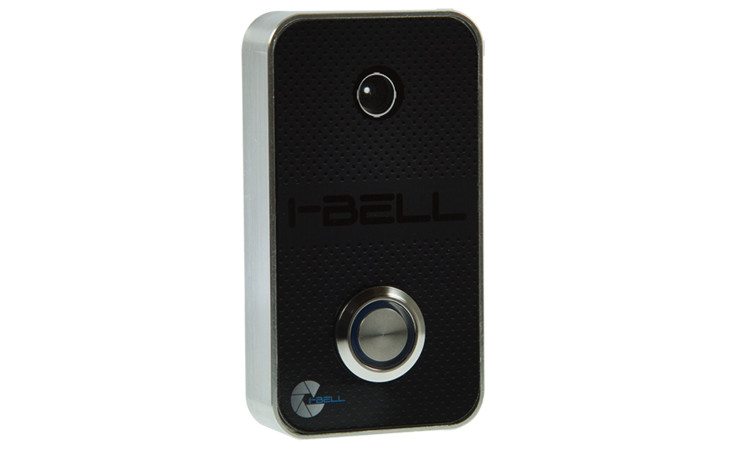 An interesting project popped up on Kickstarter last month, and it goes by the name of i-Bell. It's a video doorbell for your smartphone, and it's currently wrapping up its campaign on everyone's favorite crowd funding platform.
The i-Bell video doorbell hooks up to your home Wi-Fi network to give you the lowdown on anyone at your front door. It's definitely not the old door buzzer a lot of us grew up with, and it adds a layer of security to your home as it connects to your favorite phone or tab to give you a view of the action no matter where you are. Did we mention it has night vision?
As you can imagine, the i-Bell video doorbell has many different uses. If your lazy or just want to avoid an unwelcome visitor, you can see who's outside without ever leaving the couch. Going out of town? The i-Bell's video and speaker setup can't let you see and speak to the postman if they're trying to drop off a package.
You don't need to worry about thieves or bad weather either as the gadget has been tested in all the extremes and uses security screws to ensure nobody will run off with your expensive doorbell. It can't unlock the door for you (yet), but it can help you keep track of who's stopping and act as an intercom of sorts.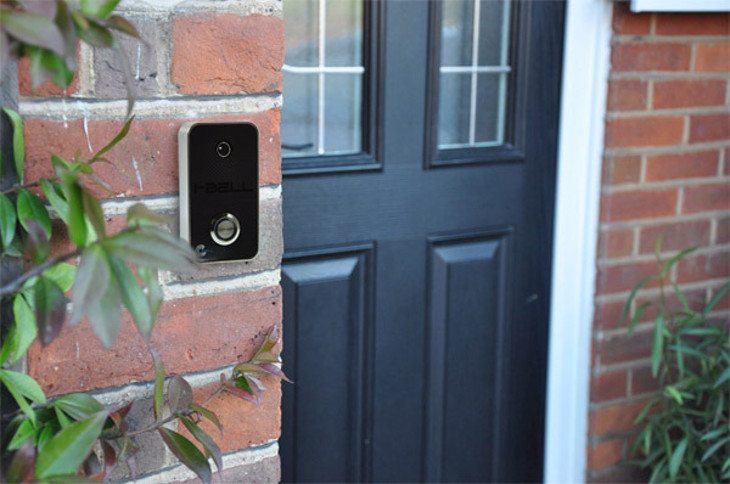 The i-Bell is by far the fanciest doorbell we've ever seen, and you can pick one up for £161. They've already surpassed their £30,000 funding goal, and the first units are scheduled to roll out in November — right in time for Christmas. If you're interested in the i-Bell, you can find out more at the link below, but you'll want to act quickly considering there are only 35 hours left in the campaign at the time of this writing. If you miss out on the initial Kickstarter run, you can head over to their official site and put one on pre-order.