Gear Solo Smartwatch coming to IFA with the Galaxy Note 4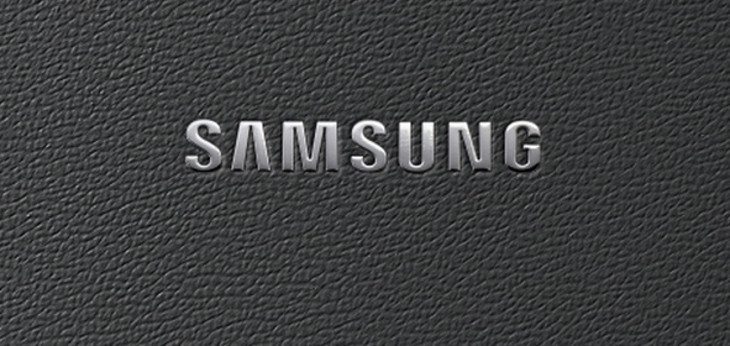 When the first Android smartwatches rolled out, Samsung was front & center with several different offerings. The Samsung Gear Solo has yet to make an appearance, but a new rumor has it tipped to show up next month at IFA alongside the Galaxy Note 4.
The Samsung Gear Solo is a bit different from Samsung's other smartwatches. Most of Sammy's wearables have had the same design, and while we don't know what the Gear Solo will look like, it can do something other smartwatches can't. Make calls sans the smartphone.
SIM card support is the Galaxy Solo's claim to fame, as you'll be able to make and receive calls from the watch without having to pair it up to your phone. Nothing else is known about the smartwatch, but it's expected to be a 3G device like the Timex Ironman One. The One is lets you connect without your handset, but only for data tracking. Samsung's new smartwatch will essentially be a smartphone on your wrist.
The Samsung Gear Solo could prove to be a very popular smartwatch due to the SIM slot, but the price could sink it quickly if it's too expensive. If today's report turns out to be true, we'll find out at IFA 2014 when the company takes the stage to show off the Samsung Gear Solo.
Via — SamMobile   Source: Yonhap News