Asus releasing 10,000 ZenFone 5 smartphones via Flipkart on Saturday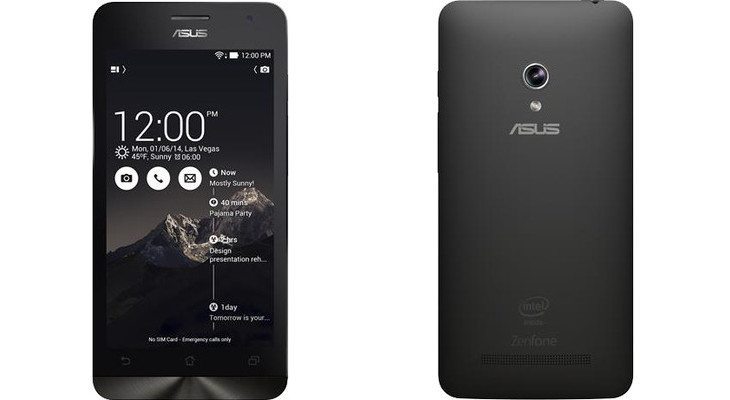 Flipkart is a well-known name among Indian consumers, and they've been in the news lately for the quick sell outs taking place on their site. You can get ready for another one as Asus has announced they will release 10,000 units of the ZenFone 5 on Flipkart tomorrow.
10,000 ZenFone 5 smartphones will be up for grabs this Saturday on Flipkart. Last month, the dropped several ZenFone models onto the e-tailer and all sold out within a matter of days. This time around it appears as if it will just be the ZenFone 5, and the company said they would keep tabs on the stock to ensure you'll be able to snag a ZenFone if you want one on Flipkart.
As for the handset itself, the ZenFone 5 sports a 5-inch (720p) display, an Atom Z2560 chip clocked at 1.6GHz, 2GB of RAM, and an 8MP/2MP camera combo. The smartphone comes in with either 8GB or 16GB of storage, but we have no idea which models will be featured in the flash sale. Either way, the ZenFone 5 gives you a lot of bang for your buck as seen it our recent Zenfone 5 vs. Micromax Canvas L showdown.
The Asus ZenFone 5 will be listed for sale on Saturday at Flipkart with the 8GB model priced for Rs. 10,000 and the 16GB version at Rs. 12,999. You can expect them to sell out fairly quickly, but you should be able to pick one up within the first few days.
Via – Gadgets NDTV