T-Mobile Device Unlock app lands on Google Play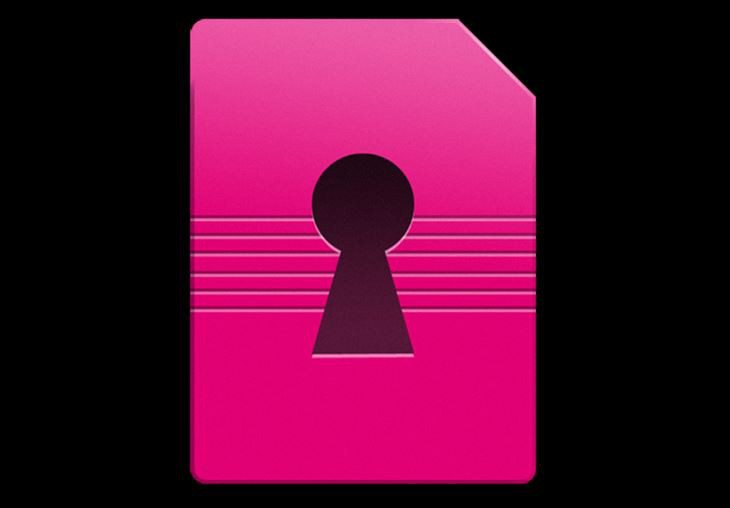 T-Mobile loves to shake things up — just watch any presser with John Legere. They have done it again tonight as the Uncarrier just released a new Android app that can make unlocking your smartphone a whole lot simpler. It's limited at the moment, but the T-Mobile Device Unlock app has landed on Google Play.
Obama recently decided we could all unlock our phones again in the United States, and T-Mob is the first carrier to take a crack at making thing simple with the Device Unlock app. The good news is that something of this nature exists; the bad news is the app only works with the Galaxy Avant at this time. Probably not the device you were hoping for.
The T-Mobile Device Unlock app has two options — Temporary Unlock and Permanent Unlock. Temporary Unlock is useful for globetrotters, and lets you unlock your device for 30 days if you're travelling internationally and need to hitch a ride on the GSM express. Permanent Unlock is exactly what it sounds like, but it's "subject to certain eligibility requirements."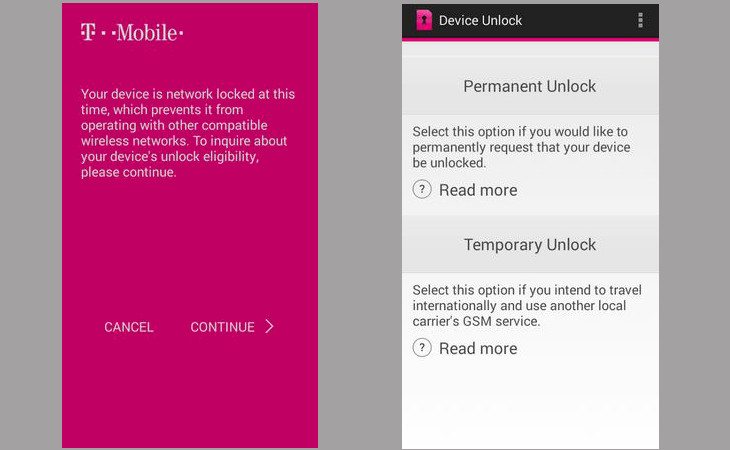 As mentioned, the Device Unlock app only works with the Avant right now, but it just arrived and we fully expect a range of handsets to join the app in the near future. If you happen to own the Galaxy Avant, you can pick up the T-Mobile Device Unlock app at the link below.
Via – Android Central