LG G3 Vigor aka G3 s release for US touted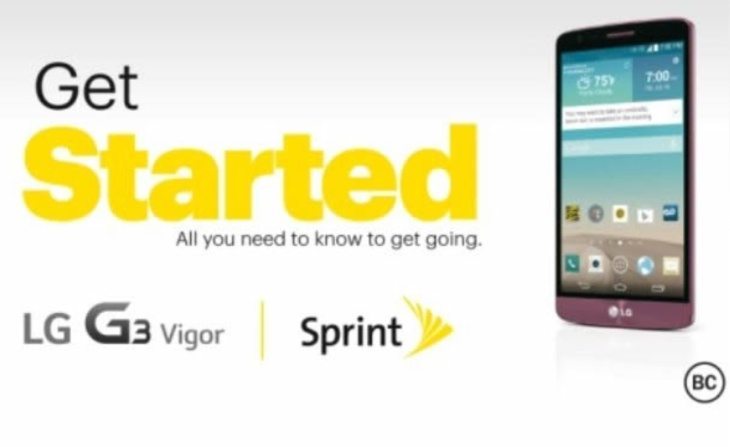 Mini versions of popular flagships seem to be a growing trend at the moment, and in July LG introduced the LG G3 s for Europe, otherwise referred to as the LG G3 Beat for the Asian market. Now the LG G3 Vigor (aka G3 s) release for the US has been touted.
We've already written several articles on the LG G3 s, so you can see more about this phone here. Now a leaked document suggests that the LG G3 Vigor, which is the Sprint variant of the phone, is heading for a release soon and could hit the shelves later this month.
It's reported that the LG G3 Vigor has model number LS885. Specs include a 1.2GHz Snapdragon 400 processor, a 5-inch display with resolution for 1280 x 720, 1GB of RAM, and 8GB of internal storage that's expandable via microSD. It has an 8-megapixel rear camera, a 1.3-megapixel front-facing unit, and 2540 mAh battery, and it runs the Android 4.4.2 KitKat operating system.
The G3 Vigor on Sprint is said to be coming in titan black or red color options, but there's no information yet on pricing. Going by the LG G3 s price in Europe though, it's likely to be around the $350 mark off-contract.
We'll remind you that this information has not been made official yet, but it now seems highly likely that the LG G3 Vigor will release in the US before the month is out. Are you hoping to get your hands on the G3 Vigor?
Source: MyLG
Via: Phone Arena