Moto X+1 and Moto 360 release date in September tipped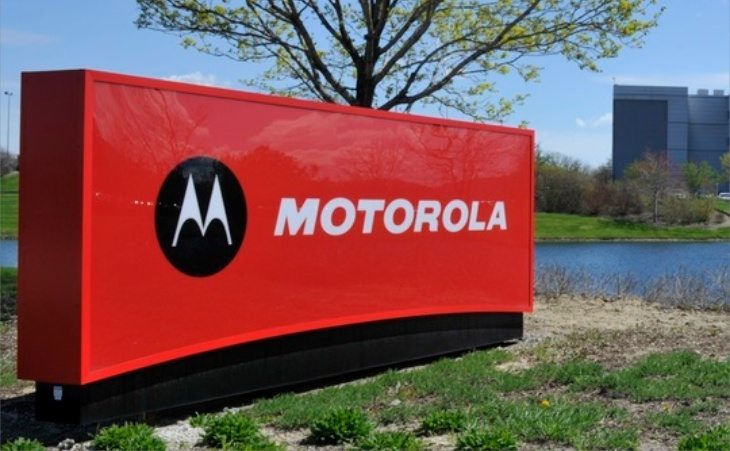 We all know that the Motorola Moto X+1 smartphone is on the way as well as the Moto 360 smartwatch. Word on the street for some time has been that they were likely to launch alongside each other at some point in August. However, a Moto X+1 and Moto 360 release date in September has now been tipped.
There has been plenty of excitement building for the Moto 360 wearable device and a few days ago we saw some leaked images appear. As for the Moto X+1, just yesterday a new specs leak for the device gave us plenty of information about the handset, including the unconfirmed addition of a Snapdragon 801 processor.
The Moto X released in August last year so plenty have been hoping that its X+1 successor would hit the shelves very soon, and previously Motorola stated that the Moto 360 would release in late summer. Hence it seemed very likely that Motorola would launch them at the same time.
Now it's reported that rather than August, a release in September (and late September at that) has been rumored. Droid Life cites a source as saying that the Moto X+1 will release on Verizon on September 25th, so it seems we're still quite a way from getting our hands on the new phone.
There's still some ambiguity about this release date though, as it's possible that Verizon's release date for the X+1 may be later than for some other carriers and regions. Also, it has never been officially stated that the Moto 360 and the new phone will release at the same time, so it's still plausible that the smartwatch may arrive sooner.
We'll be following news on both of these upcoming Motorola devices with interest and pass on developments as we hear them. Are you more looking forward to the release of the Moto X+1 or the Moto 360? Let us know with your comments.
Source: Droid-Life