Moto G vs Lumia 630 in budget phone bout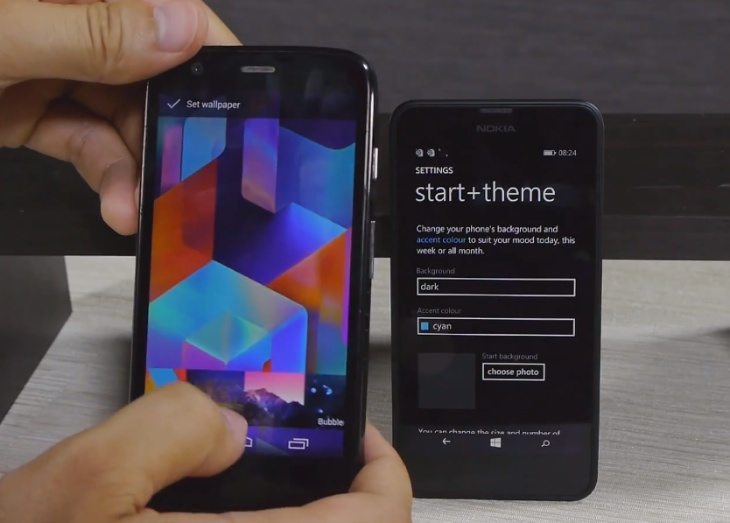 There's a lot to be said for smartphones with flashy bells and whistles but there are plenty of people who still appreciate the more affordable handsets. The Nokia Lumia 630 and Motorola Moto G are both immensely popular budget phones that many people may be considering purchasing. With that in mind we're sharing a Moto G vs. Lumia 630 comparison.
Some time ago we gave readers a specs rundown comparing these two phones, so if you want to see that information you can check it out here. However, it's also interesting to see a video look at devices before you buy, and the YouTube video that we have embedded beneath this article comes from Phone Arena.
After a brief introduction the comparison review kicks off with showing the designs of these value-for-money handsets and describing the builds. You can see how close in size these two devices are before the video moves on to cover the displays.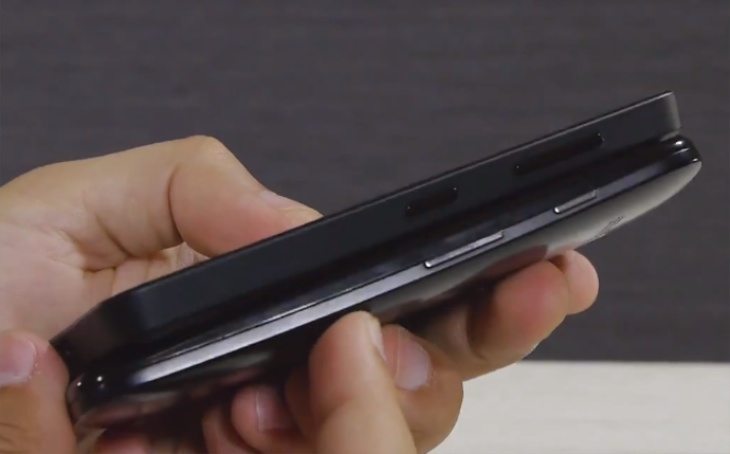 This is followed by looking at one of the major differences between the two phones, as the Moto G runs Android 4.4 Kitkat while the Lumia 630 is a Windows Phone 8.1 handset. Preference of operating platform alone may be enough of a deciding factor for some buyers, but if not then the review continues by detailing further aspects.
These include connectivity, the camera capabilities and features, call quality, battery performance, and pricing. Finally we move on to the reviewer's ultimate conclusion about these phones, and of course you can see that at the end of the video below for yourselves.
After watching this comparison have you now made a choice between these two smartphones? Will you purchase the Android Moto G or the Windows Phone Lumia 630? Send your comments to let us know.