Apple wearable tipped for release next month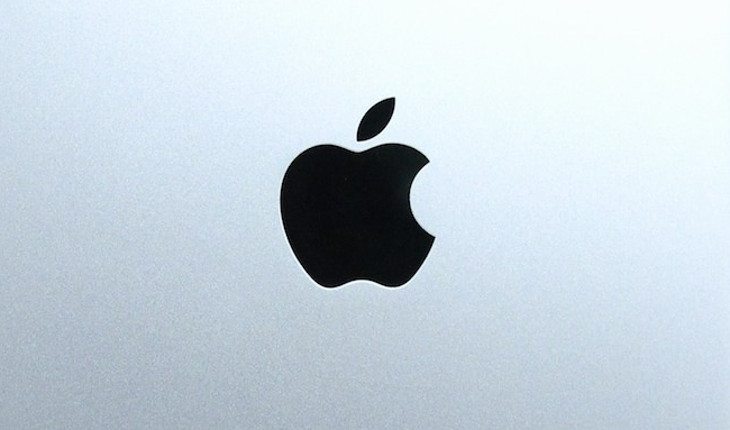 We saw a new smartwatch announced last week from Timex, and we got dozens of new Moto 360 photos as well. Now it's time for the iWatch. Noted Apple aficionado, John Gruber, has kicked things up a notch by saying an Apple wearable is coming next month. Notice we're saying 'wearable' and not iWatch…
John Gruber is considered well-connected in the world of Apple, and yesterday he put out a blog post that went off like a bomb shell. The Verge posted an article covering the Moto 360 wireless charger, and here was Gruber's response.
It looks like the Motorola's designers tried to draw as much attention as they could to the 360's stupid flat-tire display shape.

The only way this could get funnier would be if it doesn't even ship until after Apple announces their wrist wearable thing next month.
While most of us wouldn't go so far as to label the Moto 360's design "stupid" some have been less than pleased with the flat spot at the bottom of the display. The interesting thing to note is the fact he calls it a "wrist wearable thing" and not the iWatch.
Gruber could have decided against using the iWatch moniker as it's not an actual watch at all, but more of a fitness tracker that can tell the time. The Moto 360 is a watch, there's not doubt about that, but the iBand as we'll call it, may not have the same built-in functionality. That said, maybe he just didn't want to call it the iWatch.
Via – Apple Insider   Source: Daring Fireball