iPad Air 2 release wait vs original Air buy now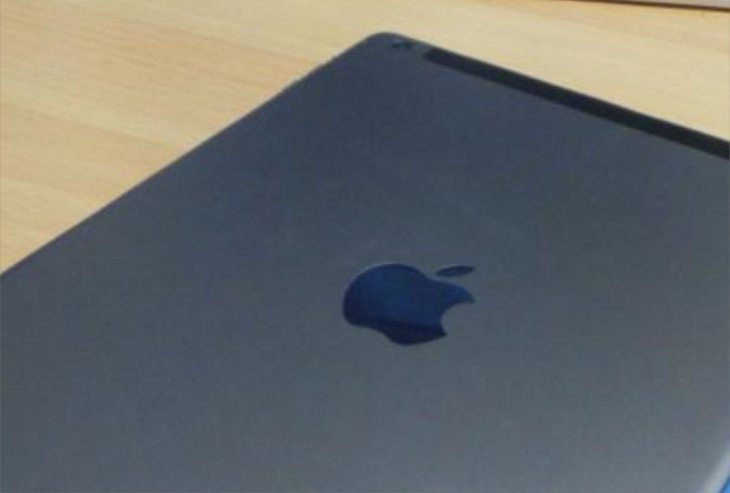 The Apple iPad Air released in November last year and was extremely well received by consumers and tech pundits alike. Apple is expected to release the new iPad Air this year, so today we are looking at the iPad Air 2 (aka iPad 6) release wait vs. original Air purchase now.
There are some who anticipate the sixth-generation iPad launch at the September Apple event when the iPhone 6 is expected to be unveiled. However, we have always said that it's much more likely that the iPad Air 2 will be made official at a separate event in October. If you have just decided to purchase a new iPad, then you may have a dilemma as to whether to wait for the new Air or not.
Recently we discussed how Apple needs to boost its tablet sales following a decline in iPad sales, and because of this we feel there needs to be a significant upgrade coming for the iPad Air 2. There have already been several image leaks purporting to be of models or shells of the upcoming tablet and a common denominator with them is the inclusion of a Touch ID fingerprint sensor.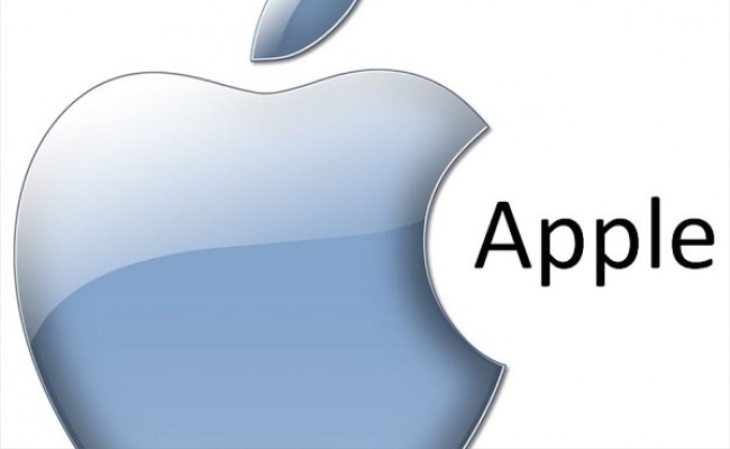 These images also show some design changes and indicate that the new iPad Air will be even slimmer and lighter than the first one. Other expectations include an Apple A8 processor and an 8-megapixel rear camera. It will of course launch running iOS 8, which is scheduled for a fall public release.
Of course none of the above is official until Apple chooses to introduce the iPad Air 2, but if these expectations are accurate is there really anything groundbreaking enough to make it worth waiting for? To be frank it's very difficult to know for sure, and Apple could still surprise us all by introducing something revolutionary for the device.
On the whole we'd say that if you can possibly hang on then it's worth waiting for the expected launch of the iPad Air 2 around October. If you can do this then at least you'll know if it was worth holding out for and won't have already committed yourself to the current version. If you're blown away by the new iPad you will be pleased you waited, and if not then you'll be able to buy a cheaper original iPad Air.
It really depends on whether you can delay your tablet purchase or not, but at this stage that seems the wisest move. Have you decided whether to buy the original iPad Air now or wait for the iPad Air 2? Drop us your comments in the box below.