New Xperia Z3 Compact photos leak onto the net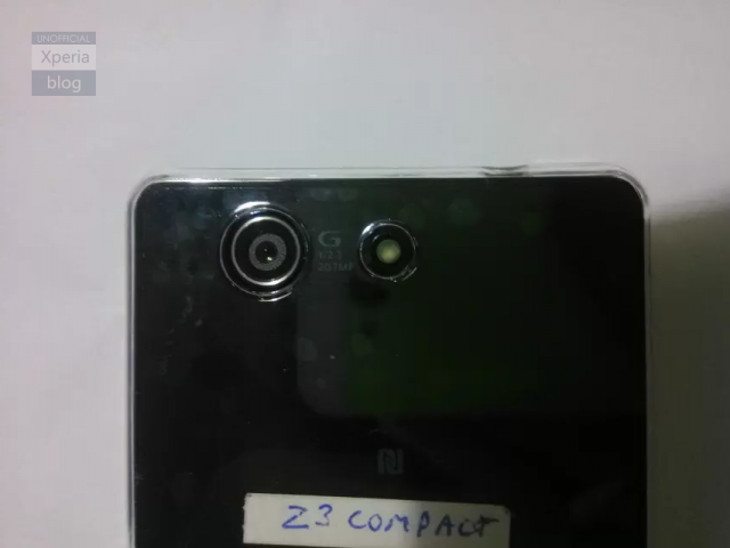 IFA is right around the corner, and Sony has already sent out it's invitations for the big show in Berlin next month. We're still not certain which devices will show up, but new Xperia Z3 compact photos lead us to believe Sony's new mini may make an appearance.
The new Xperia Z3 compact photos show a device thought to be the Sony's new mini, and as you can see, it's covered up with one of those lovely plastic protectors. You can still make out the 20.7MP rear camera and flash, and we also get a good look at the port flaps on the handset. It's not much, but it's proof of the Sony Xperia Z3 compact's existence, and as a photo of the full-sized Z3 appears, it leads us to believe that both devices are coming to IFA.
As for the Xperia Z3 compact itself, the smartphone is believed to have a 4.6-inch display, but the rumor mill is split on whether it will be FHD or 720p. The big camera has just been confirmed, but everything else is still very much up in the air. That said, we expect at least 2GB of RAM and a Snapdragon 801 at a minimum.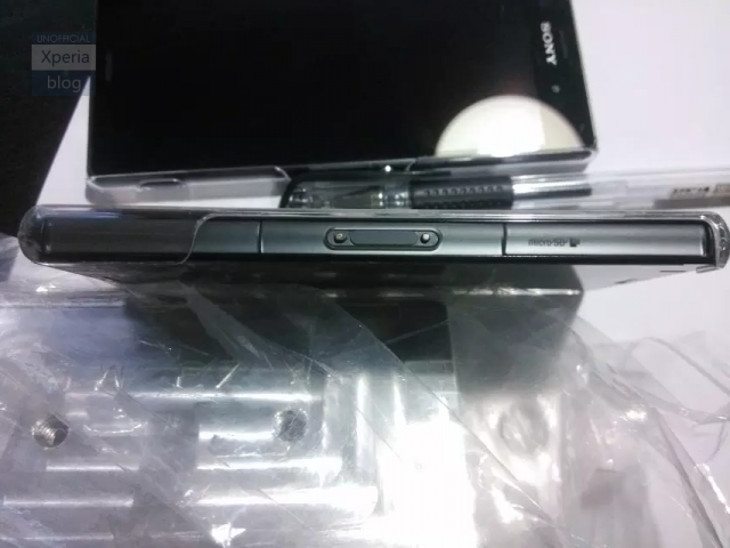 It's a given that Sony will show off the Xperia Z3 next month, and it's likely the compact will come along for the ride. The Xperia Z2 isn't a dated device by any means, so it will be interesting to see how consumers take to two flagships in the same year from Sony. That said, the company is notorious for slow rollouts, so whatever they show at IFA may not become available until 2015.
Via – Xperiablog