Meizu MX4 photos show Fingerprint Sensor and Thin Bezels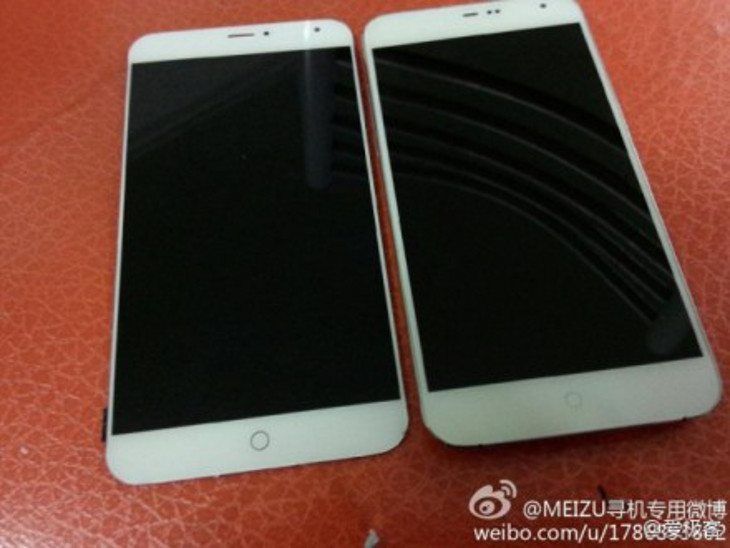 Every year there's a new feature smartphone manufacturers try to pack into their flagship phones. The fingerprint scanner craze started last year, and it looks like Meizu may be getting in on the action with a new sensor for the Meizu MX4.
Back in April, we talked about how the Meizu MX4 was thought to be headed our way in August, and sure enough, we've just gotten a new leak. Â New photos have surfaced from Weibo, and they show what's rumored to be the front panel of the MX4. The design look similar to a very popular smartphone, and you can clearly see a fingerprint sensor right where the home button will be.
No new specs have leaked, but the Meizu MX4 is rumored to have a 5-inch FHD display, Snapdragon 805, 3GB of RAM and a dual camera combo of 16MP/5MP. That was just for one model — the other is said to have a 5.5-inch QHD display. The specs may sound a little too good to be true, but the Meizu MX3 had an Exnyos 5 Octa chip and 2GB of RAM.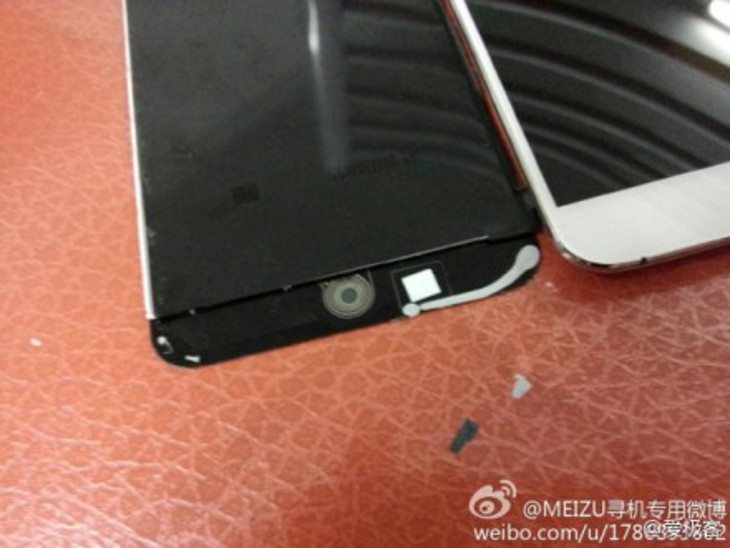 The Meizu MX4 is still a bit of a mystery, but it's going to be a powerhouse of a handset if the rumored specs pan out. The fingerprint sensor is just the icing on the cake, and the price should be nice as well. Do you think Meizu will pack the MX4 full of high-quality components?
Via – Gizchina