Asus Fonepad 7 launches in India with Dual-SIM support for Rs. 8,999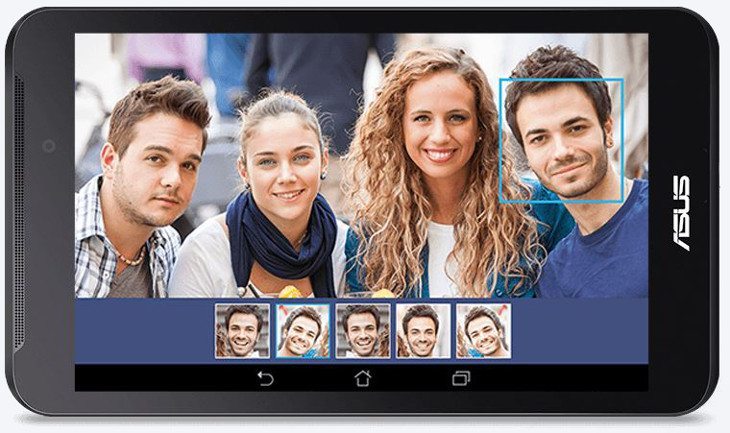 Asus is popular in India, and over the weekend they launched another device with the Asus Fonepad 7 FE170CG. It may be another mid-range phablet, but it's a slate with dual-SIM support on the cheap. Interested?
The Asus Fonepad 7 has launched in India, and it brings 3G voice calling and dual-SIM support along with it. That 7-inch slab of glass has a resolution of 1024 x 600, and beneath it you'll find a dual-core Intel Atom 2520 clocked at 1.2GHz. You'll get 1GB of RAM, and 4GB of internal storage which can be bumped up via the microSD card slot.
Asus knows people enjoy snapping pictures, so they've added a 2MP rear camera and a VGA front-facing snapper on the tablet. The rest of the Asus Fonepad 7 specs include a 3950mAh battery, Wi-Fi, Bluetooth, GPS, and Android 4.3. The OS is dated, but the company will most certainly bump it up to 4.4 KitKat.
The Asus Fonepad 7 isn't as beefy as the Fonepad 7 ME175CG that launched in April, but there are a few reasons to give it a look. The dual-SIM & calling capabilities are definitely a plus, and the battery coupled with the low-resolution display, should give you plenty of juice.
It's also cheaper than the previous model, as the Fonepad 7 (FE170CG) is priced at RS. 8,999. The Fonepad phablet is available in Black, White, Red and Blue if you're interested in picking one up.
Via – Gadgets NDTV