OnePlus One Android 4.4.4 update OTA rollouts begin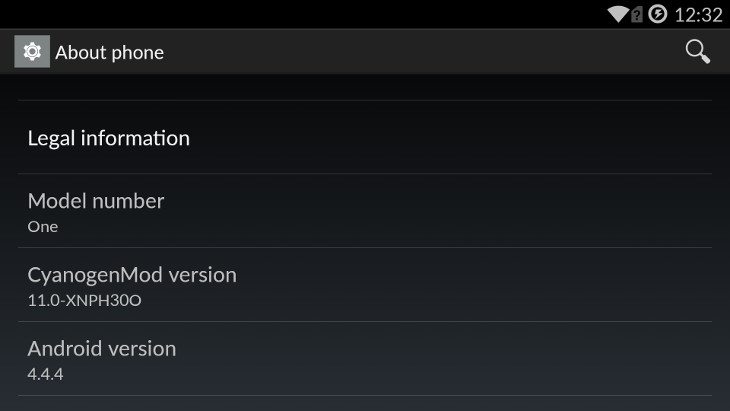 The OnePlus One is still one of the more intriguing handsets out there, and while they released their own 4.4 ROM last month, it wasn't the official build. That changed today as the OnePlus One Android 4.4.4 update is live, and it has just begun its rollout.
The OnePlus One Android 4.4.4 update is of the OTA variety which means it should be rolling out to your device at any time. The update has the usual fixes, but it's also bringing some new features to the device including something called Clear Image for the OnePlus's camera.
Clear Image is a new camera mode that uses various tech tricks (stitching) to make pictures clearer than what you'd normally get. The company claims Clear Image puts your camera on "clarity steroids" and "nothing but awesomeness" will be captured — their words, not ours. They also issued a fix for the Camera "O" gesture which activated a lockscreen instead of the camera.
Other fixes to note would be increased capacitive button illumination, new versions of Google apps, a fix for Google Now search and the Quiet Hours feature on the device. More importantly, the company has addressed some of the yellowing screen issues by adding a "colder" calibration for the display. The OnePlus One Android 4.4.4 update also fixes the problem of off-screen gestures activating while the smartphone is in your pocket.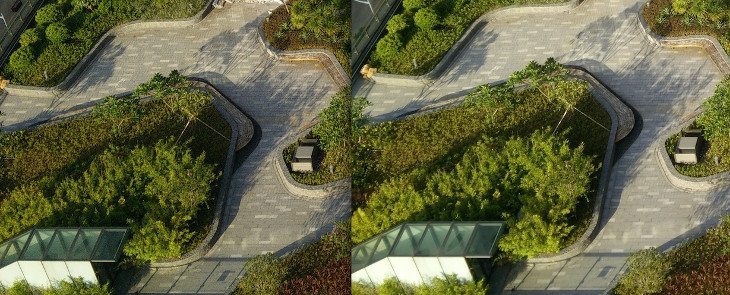 In a nutshell, the One Plus KitKat 4.4.4 update is a significant one for the handset, and it seems to address most of the common problems users have encountered. It's great news for owners of the OnePlus One, and for potential customers that were on the fence about picking one up.
Via – OnePlus