OnePlus One Android 4.4.4 stock ROM now available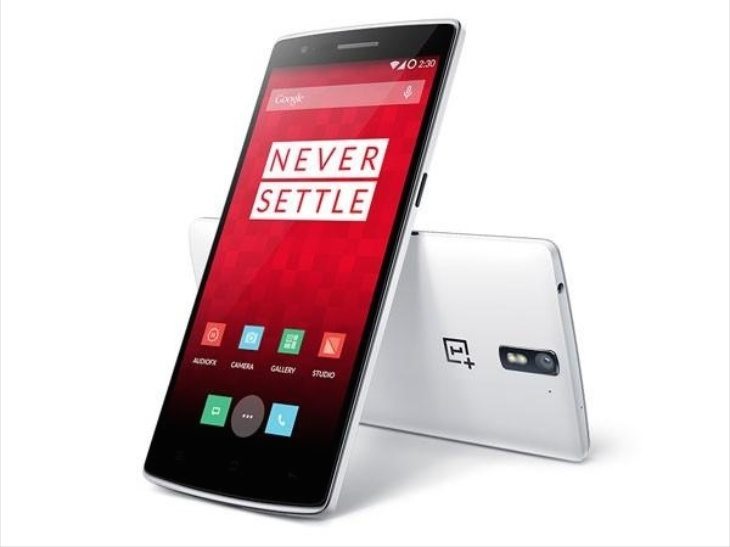 The OnePlus One smartphone really gave the market a shake when it recently released. On the plus side it has high-end specs at an appealing price, but on the negative side it's hard to get hold of with limited supplies. It released running Android 4.4.2 KitKat with CyanogenMod 11S, and now a OnePlus One Android 4.4.4 stock ROM is available.
One of the main attractions for many people is the inclusion of a custom build of CyanogenMod, enabling true customization to suit personal requirements. However, those who might prefer vanilla Android will be happy to hear that OnePlus has released an Android 4.4.4 KitKat ROM today, offering a "100% pure Android feel."
It's not without flaws as some issues have been acknowledged, including the loss of encryption features and VPN and a misfunctioning gyroscope. Some will be pleased to have the option of stock Android though, and the download link and instructions can be found at the OnePlus development forum at the source below.
Those who are already looking ahead to the Android L upgrade in the fall will be pleased to know that OnePlus has already pledged that it will be pushed out to the phone within three months of the final build being made available. We also reported yesterday that the OnePlus One will become available in India at some point.
Will you be testing out this newly available stock ROM for your OnePlus One?
Source: OnePlus Forums
Via: Phone Arena