Samsung Galaxy S5 LTE-A is headed to Europe soon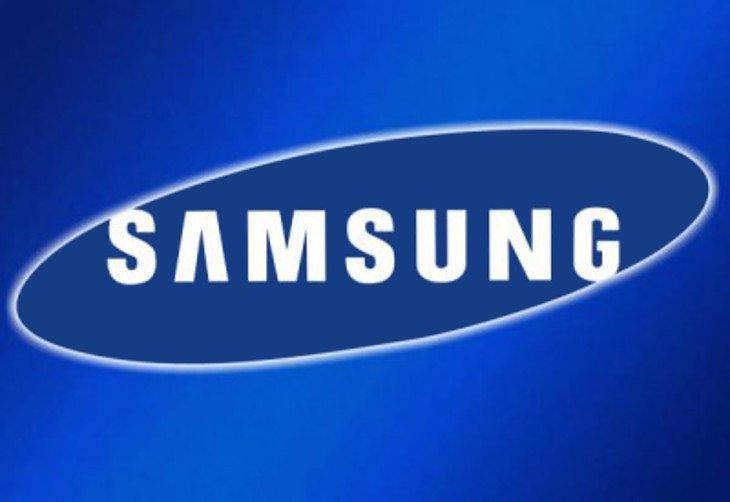 The Samsung Galaxy S5 LTE-A is the S5 variant most of the world wanted, but it was limited to South Korea because that's how Samsung rolls. Well, that may be changing as another version of the handset is said to be headed to Europe this month.
The European version of the Samsung Galaxy S5 LTE-A with the model number SM-G901F has shown up courtesy of a user manual for Europe. The device briefly appeared on GFXBench around the first of the month, but it appears as if it's on the way and could drop in Europe before the end of the month. Before you get too excited, you'll want to know about the European Samsung Galaxy S5 LTE-A specs.
The big draw with the Samsung Galaxy S5 LTE-A was the speedy Cat.6 modem and QHD display. Unfortunately, the European version is only going to have one of those features, and it's probably not the one you want. If the rumor mill is right (and the benchmarks) the handset will have an FHD display instead of the QHD one, but you'll still get the Snapdragon 805 SoC, which supports faster download speeds like the Korean version. The RAM is expected to be 2GB as well, but everything else will essentially be the same as what you find inside the regular Galaxy S5.
While it's great to see Samsung put out another high-powered handset, it'd disappointing that they chose to drop the QHD display for everyone outside of South Korea. It would have been a huge hit, but we'll still get to see Samsung's version of the 2K display when the Galaxy Note 4 arrives next month.
Via – GSMarena