T-Mobile will soon throttle unlimited LTE if used for Torrents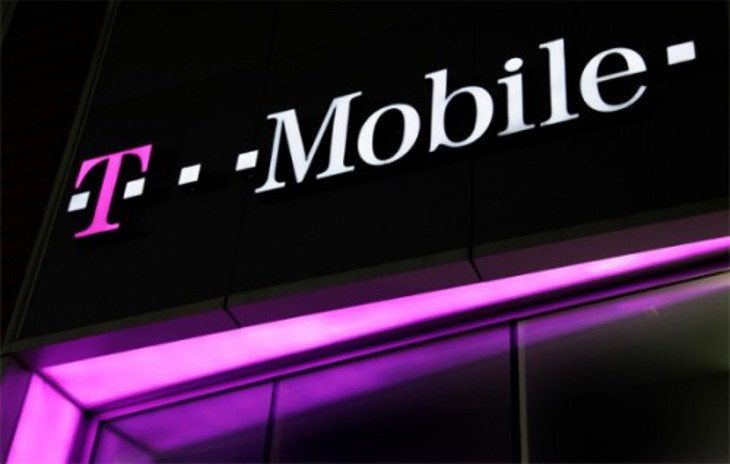 T-Mobile may be the  "Uncarrier" and enjoy shaking things up, but they're doing it for a different reason today. An internal memo to employees has gone out, and if you're using your unlimited LTE for torrents, you will soon have your data throttled.
Having unlimited data is a big deal in the age of the smartphone, and users of T-Mobiles unlimited 4G/LTE plans are in for a surprise if they abuse their data. Obviously, the throttling will only affect users that are unlimited data plans, and the cut backs begin on August 17th.
T-mobile has identified customers who are heavy data users and are engaged in peer-to-peer file sharing, and tethering outside of T-Mobile's Terms and Conditions (T&C). This results in a negative data network experience for T-Mobile customers. Beginning August 17, T-Mobile will begin to address customers who are conducting activities outside of T-Mobile's T&Cs.
If you're wondering what will get your speeds cut back, it could be one of several things. T-Mob lists automatic data feeds, P2P (torrents) file sharing, bots, servers or continuous streaming from a webcam. If you're on an unlimited plan and do any of the above, you'll get a warning from T-Mobile, and if you keep it up your data speed "may be reduced" until the next billing cycle.
While the news may make some T-Mob unlimited data users cry foul, it's no surprise as torrents, cam streaming and servers suck massive amounts of bandwidth. Regardless, it will be interesting to see what the FCC thinks about this considering they've been going at it with Verizon over Big Red's plans to throttle unlimited customers as well.
Via – TmoNews