Sony Smartwatch 3 tipped for IFA 2014 with Wireless Charging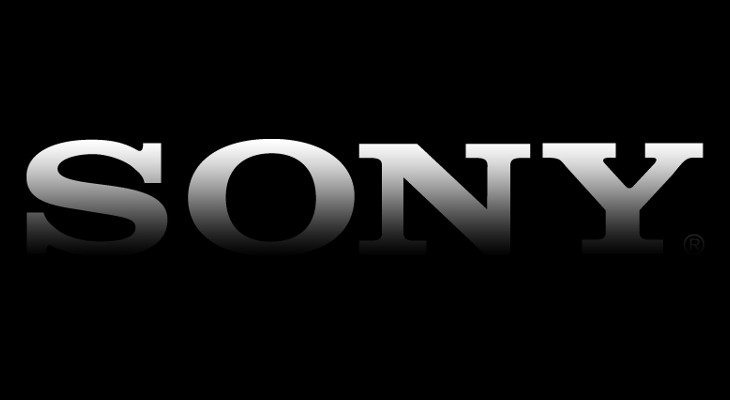 Before there was Android Wear and the rumored iWatch, there was the Sony Smartwatch. We assumed Sony would unleash a new wearable for the Wear platform, but a new report says that may not be the case as the Sony Smartwatch 3 is rumored to run on its own OS.
The Sony Smartwatch 3 has surfaced in a new report from digi-wo, and it's said to be headed our way in a few weeks at IFA 2014 in Berlin. The leak didn't delve into the specs, but it touched on three areas of the upcoming wearable including the design, OS and display.
Sony's new smartwatch will apparently run on it's own OS and the company will not adopt the Android Wear platform just yet. The interface is said to greatly differ from the previous versions of the smartwatch, so we're not sure if Sony has revamped their operating system or it's something new.
The design behind the Sony Smartwatch 3 will be in line with the previous wearables, which means you'll get a square face instead of a rounded one. It will have the same transflective screen of its predecessor, but the resolution is said to be sharper and easier to see in direct sunlight. The Sony Smartwatch 3 is also rumored to be IP67 water and dust resistant and it will have wireless charging support. Did we mention it will have a built-in Wi-Fi module?
As always, you'll want to take these rumors with a grain of salt. That said, it's all but a given that Sony will indeed release another version of its smartwatch, and all the information sounds about right as we can't imagine Sony shaking things up too much with the Smartwatch 3. We would love to see what they would do with a round smartwatch; maybe we'll get to find out in 2015.
Via — GforGames  Source: Digi-Wo