Sony going mid-range with the 6.1-inch Sony D2203 Xperia phablet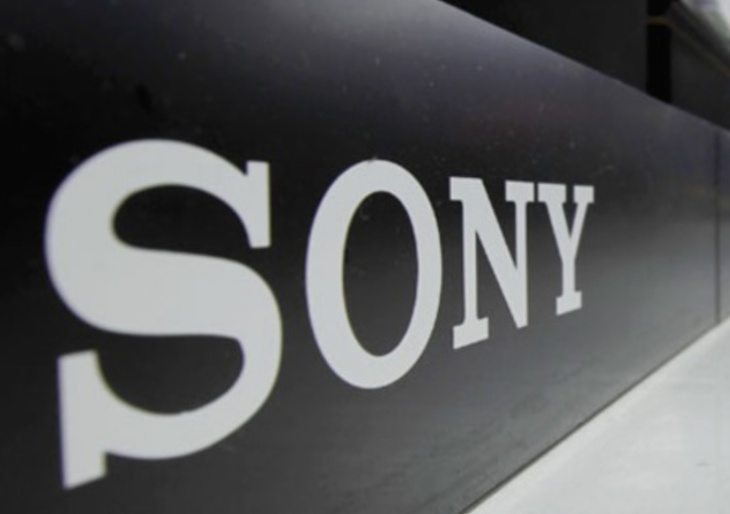 Sony is known for their sleek, but expensive handsets. That may soon change if some new benchmarks pan out as it looks as if Sony is getting into the mid-range game with the Sony D2203 phablet.
The Sony D2203 has just shown up on GFXBench, and it appears to be a mid-range handset marketed towards the budget crowd. According to the benchmarks, the D2203 will have a 6.1-inch display which is great if you've been looking for Sony to enter phablet territory. What's not so great is the fact it's listed as having a resolution of 480 x 854.
Behind that large slab of glass, you'll find the Snapdragon 400, 4GB of internal storage and 1GB of RAM. Sony always puts nice cameras in their units, but the Sony D2203 will only have a 4.7MP rear camera to go along with a .3MP front-facing snapper. There's no mention of the battery or a microSD slot, but the smartphone will have Bluetooth, Wi-Fi and NFC. It's listed as only having one SIM slot, and there doesn't seem to be a gyroscope sensor which seems a bit odd.
The Sony D2203 is definitely one of the more intriguing handsets we've seen from the company as it looks to be one of their first entry model KitKat 4.4 phones. The specs put it right in line with the rest of the budget crowd, but it remains to be seen how it's priced or if it will carry the Xperia moniker.
Would you purchase a mid-range phablet?
Via – Xperiablog