iPhone 6 mass production to start soon, claims report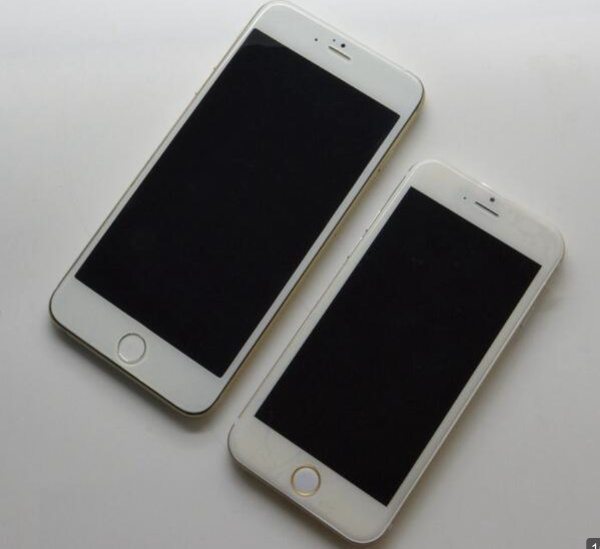 Fans of Apple or the iPhone, as well as those who follow the industry closely, have to wait less than a month until the official iPhone unveiling event. According to rumors (because Apple has been silent as of yet concerning the matter, with official invites and wording still missing) said iPhone event will happen on September 9. The Cupertino-based company historically preferred beginning of September as the date of introduction for the next-gen iPhone(s), and rumor has it the 9th of next month will be the day this year.
Said next-gen iPhone is ready to go into mass production, according to a recent report from China citing sources that allegedly have knowledge of the company's plans. The report claims that the iPhone is currently in PVT stage, meaning it's being validated (PVT stands for Product Validation Test). This PVT stage is apparently the last hurdle that needs to be tackled before mass production, being the last stage the product is going through before hitting the production lines.
Sources inside Foxconn claim that this PVT stage is ongoing, meaning that all production and assembly lines are working at capacity, producing a small batch of iPhones which will then be subject to quality checks and further tests. This phase is also meant to uncover any potential issues that might happen during the final production stage.
There were rumors in the past of the iPhone entering mass production already, so it really comes down to the accuracy of reports.
The report only mentions the iPhone 6; according to previous rumors (and last year's experience), Apple is preparing not one, but two models of the iPhone 6. Last year we had the iPhone 5s and the iPhone 5c, while this year the rumor mill is talking about a 4.7-inch and a 5.5-inch variant. It is not clear which one of these two devices is ready for mass production. Add to that the fact that there were reports claiming that the bigger of the two upcoming iPhones will not land at the same time (probably being delayed for later this year), and we've got a lot of rumors. It should all be clear in less than a month, though.