New Samsung SM-G3608 gets Benchmarked with Snapdragon 410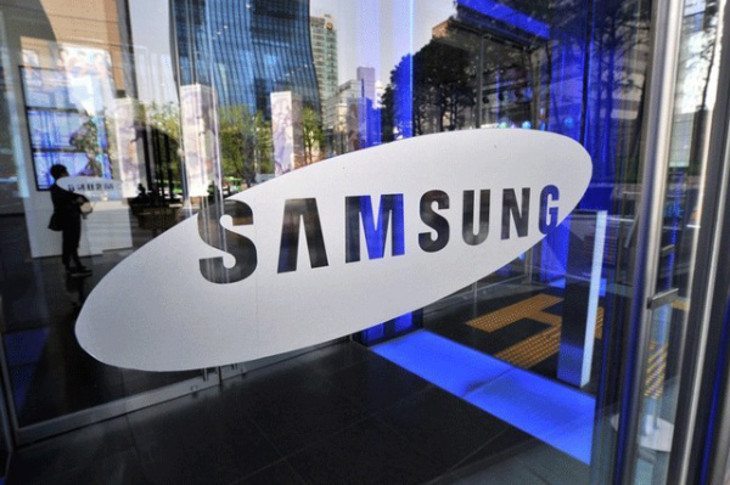 We've not done a count, but we're pretty sure Samsung has produced more mid-range handsets than most manufacturers combined. Ready for another one? The Samsung SM-G3608 has just popped in at a benchmarking site and it's bringing the new Snapdragon 410 along for the ride.
Earlier in the week we told you about the 5.5-inch SM-G739 phablet and the HTC A11, both of which are listed as having the Snapdragon 410. The Samsung SM-G3608 will have the same chip as those handsets, but that's about all they have in common as it's about as mid-range as you can get.
Speedy new SoC's aside, the SM-G3608 comes with 1GB of RAM, a 5MP rear camera that can handle FHD video, and 4GB of storage. The front-facing camera is the standard 2MP snapper. As for the screen, you're looking at a 4.7-inch display with a resolution of 800 x 400. The rest of the specs include Bluetooth, GPS, Wi-Fi, and various sensors.
That's about all we have on the Samsung SM-G3608 at the moment, and it's essentially the same as every other mid-ranger we cover aside from the updated processor and GPU. Going from a Snapdragon 400 to a 410 may not seem like much, but you'll notice a difference in the speed and battery life as it's optimized for mobiles.
via – blogofmobile  source: GFXBench