Samsung Galaxy Alpha vs Galaxy S5, advantages of each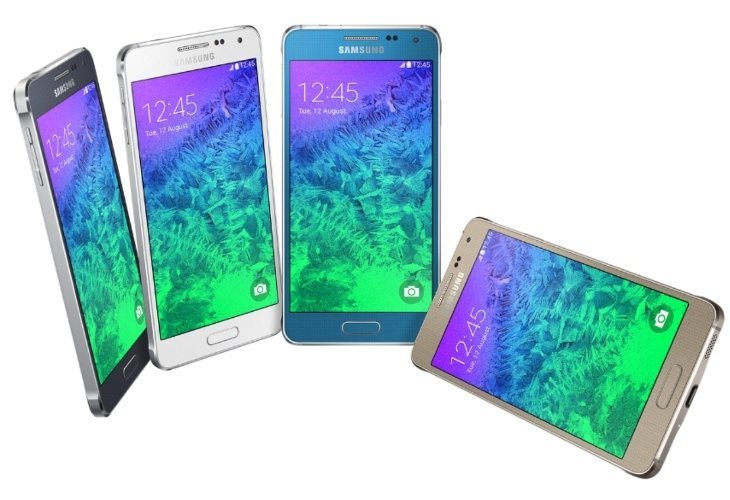 Yesterday Samsung announced another new device to its lineup, and the Galaxy Alpha is a smartphone that has got many people talking. It has a more premium build than we're used to in a Galaxy phone, as it sports a metal frame and is just 6.7mm thick, but should you opt for the Galaxy Alpha or the flagship Galaxy S5? We have a video to share of the Samsung Galaxy Alpha vs. Galaxy S5 that highlights the advantages of each.
For a full rundown of specs of the Galaxy Alpha you can check out our launch article on the phone yesterday, where we also detailed the release date and price. For full Galaxy S5 specs you might like to see our recent comparison of it against the LG G3 and HTC One M8.
The Galaxy S5 has been available for several months and is widely available worldwide. The Galaxy Alpha will release next month, first in Russia and then in over 150 more countries, and should offer some good competition against the upcoming Apple iPhone 6. Beneath this article we've embedded a brief YouTube video from Total Tech War that focuses solely on showing the benefits of each phone over the other.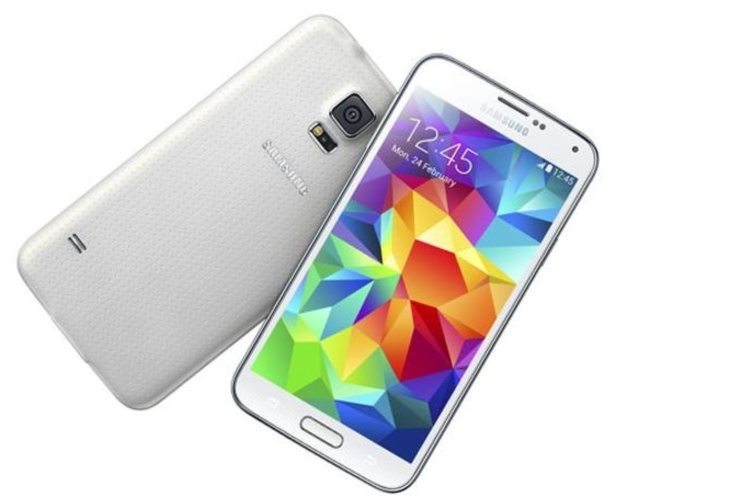 It begins with showing the stronger points of the Galaxy Alpha, and just a few of these include an octa-core processor, the metallic frame and its cheaper price. next part of the comparison shows the advantages of the Galaxy S5 when stacked up against the Alpha. Some of these are a microSD slot, a display with 35% higher ppi, Infrared blaster, and the fact that it's both dust and water-resistant. These are just a few of the pointers and you can see more when you view the video below. At the end of the video you'll also see the benefits of both phones listed alongside each other.
If you're wondering whether to purchase the Galaxy S5 or wait for the Galaxy Alpha to release in your region, have you now made up your mind? We'd be interested to know if your choice is the Samsung Galaxy Alpha or Galaxy S5? Please let us know by sending us your comments.