LG G Pad 8.0 LTE variant to release soon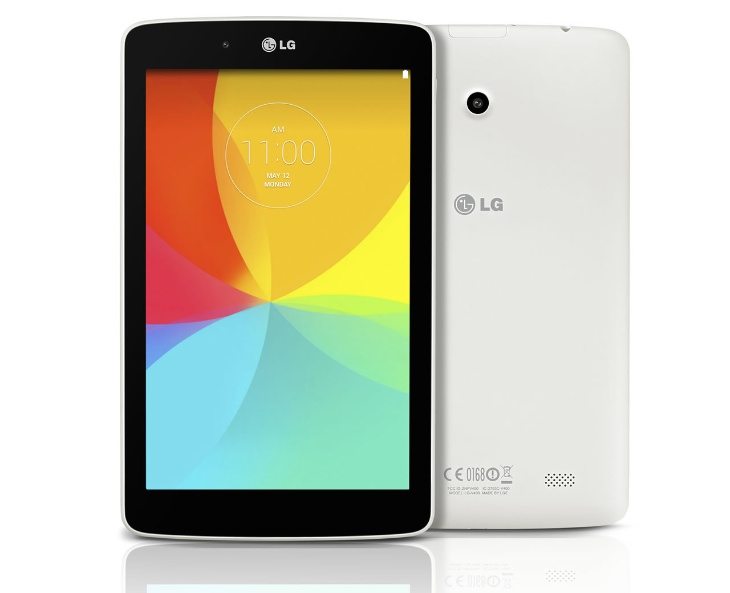 The LG G Pad 8.3 has been a popular device and LG recently added some more of these tablets to the lineup in the form of the G Pad 7.0, 8.0 and 10.1. Now the company has announced that an LG G Pad 8.0 LTE variant will release soon.
When we first detailed the official specs of the G Pad 8.0, we noted that specs-wise the device didn't quite live up to the promise of the G Pad 8.3, and that the new Android G Pads were aimed at the budget to mid-range of the tablet market. The obvious competition for the new LG tablets comes from Samsung's Galaxy Tab 4 tablets. However, whereas the new Tab 4s support LTE the new G Pads do not.
LG is now set to rectify this and says that an LTE G Pad 8.0 is imminent. The specs remain the same as for the non-LTE version of the tablet, except that the new model is LTE-enabled of course. Therefore the G Pad 8.0 LTE offers a 1.2GHz Snapdragon 400 quad-core processor, 8-inch display with 1280 x 800 resolution, 1GB of RAM, and 16GB of internal storage. It has a 5-megapixel rear camera and 4200 mAh battery.
If you're excited about the LG G Pad 8.0 LTE model then you won't have too long to wait. The tablet will go on sale at some point this week for certain countries in Europe, and a release will follow soon after to Central/South America and Asian markets.
Are you pleased to hear that LG is adding an LTE-enabled version of one of its new G Pad tablets? Do you think you will purchase the LG G Pad 8.0 LTE?
Via: Phone Arena