Zenfone 5 vs Xolo 8X-1000 India clash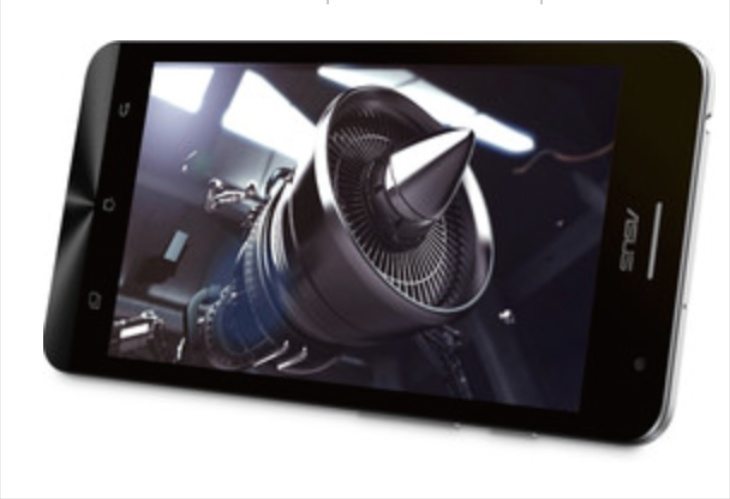 The Indian smartphone market is overflowing with good devices, and one that is currently proving very popular is the Asus Zenfone 5. Xolo recently announced the Xolo 8X-1000, aka Xolo Hive 8X-1000, and as this is in a similar price bracket it could be competition against the Asus handset. Today we have a Zenfone 5 vs. Xolo 8X-1000 India clash in a specs rundown.
The Zenfone 5 (A510CG) has been in big demand and you can see more about it in our earlier articles here, which include comparisons with other smartphones and much more. For the Xolo 8X 1000 you can check out our launch article on it here. We're going to break down the key specs for both of these devices so that you can see how they compare.
Processors
The Zenfone 5 is powered by a 1.6GHz Intel Atom dual-core processor with PowerVR SGX544MP2 graphics. The Xolo 8X-1000 has a 1.4GHz MediaTek MT6592M octa-core processor and Mali-450MP4 GPU.
Display
The Zenfone 5 has a 5-inch IPS display with resolution of 1280 x 720 and 294 ppi. The 8X-1000 has a 5-inch IPS LCD display with the same resolution and ppi.
RAM and Storage
There's 2GB of RAM and 8 or 16GB of internal storage, expandable via microSD to 64GB for the Zenfone 5. The Xolo phone has 2GB of RAM and 16GB of internal storage, expandable to 32GB.
Camera set-up
Both phones have an 8-megapixel rear camera with autofocus, LED flash and 1080p video capture, with a 2-megapixel front-facing camera.
Battery
The Zenfone 5 has a non-removable 2110 mAh battery while the Xolo 8X 1000 has a removable 1920 mAh battery.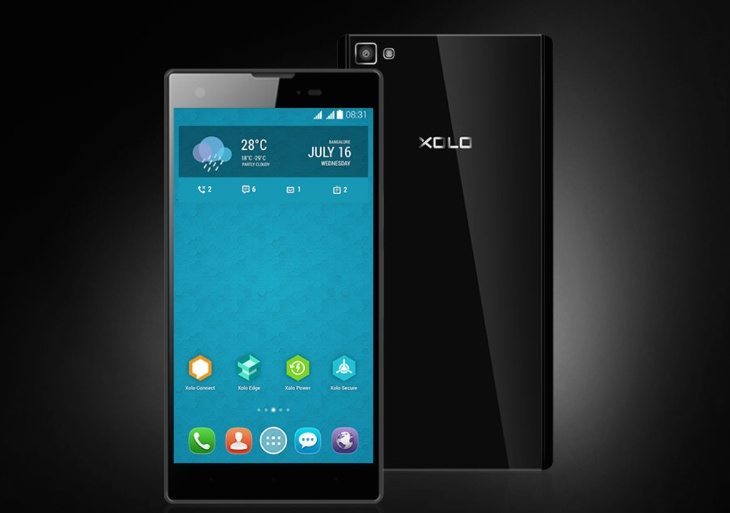 Connectivity
Both phones support 3G, Wi-Fi 802.11 b/g/n, Bluetooth 4.0, GPRS, EDGE, and microUSB 2.0.
Operating System
The Zenfone 5 launched with Android 4.3 Jelly Bean, now upgradable to Android 4.4.2 KitKat skinned with the Zen UI. The Xolo 8X-1000 also runs Android 4.4.2 KitKat but this time with the new HIVE UI.
Dimensions
Measurements of the Zenfone 5 are 148.2mm x 72.8mm x 10.3mm. The Xolo phone measures 140mm x 70mm x 7.9mm.
Price
The Zenfone 5 launched in India at Rs. 9,999 for the 8GB model or Rs. 13,999 for the 16GB version. The Xolo 8X-1000 has just launched in India at Rs. 13,999. It's important to note that prices will vary by retailer and they can often be found cheaper than the launch pricing.
These are both Android dual SIM smartphones with plenty of similarities and on the face of it not much to split them. However, there are some differences. For example the Zenfone 5 storage can be expanded to a higher amount, it has a faster CPU, and also a higher capacity battery. On the other hand the Xolo 8X 1000 has an octa-core processor, removable battery, and a more compact form factor.
Potential buyers will also want to take into account the different software experiences and features as well as designs, and this could be what helps to make your decision between them. On the basis of specs alone, would you choose the Asus Zenfone 5 or the Xolo 8X-1000? We always look forward to receiving your comments.