Xiaomi MiPad gaming performance review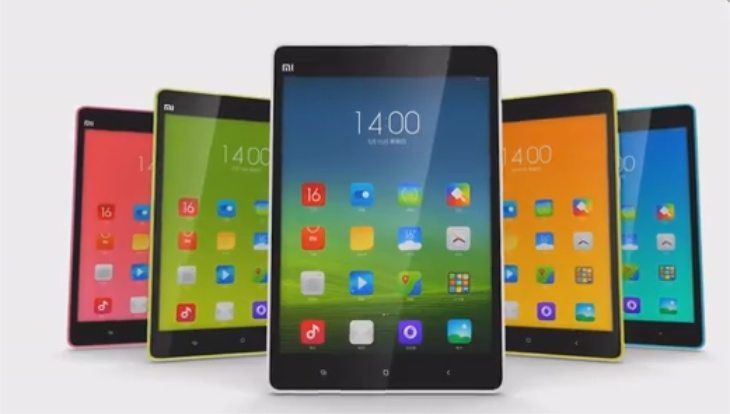 Some readers will have heard of the Xiaomi MiPad premium tablet, and if you're considering buying this device and are a fan of mobile gaming then you might be interested in the video we are sharing today. It's a Xiaomi MiPad gaming performance review, and it will be good to see how this recent arrival to the tablet market fares in this respect.
A week ago we gave readers our comparison of the Xiaomi MiPad against the Nvidia Shield Tablet, so if you want to see more about the MiPad do please check that out here. The MiPad has some top specs and features and plenty to offer buyers, including a 2.2GHz Nvidia Tegra K1 quad-core processor, GeForce Kepler graphics, and 2GB of RAM.
The 15-minute YouTube video that we've placed below this story for your viewing convenience comes from Fone Arena and tests out 6 different games on the MiPad. The games are Alphalt 8, Nova3, Riptide GP2, Dead Trigger 2, Grand Theft Auto: San Andreas and Real Boxing.
You'll see gameplay of all of the above played on the MiPad and along the way there are scores for graphics and performance. For example for Asphalt 8 a rating of 5/5 is awarded and another 5/5 for performance, top-notch stuff! At the end of the gaming review you'll see an overall score given to this tablet for its gaming experience. We won't give that away here, but it's not too hard to guess considering what we've said already.
Have you been thinking of buying the Xiaomi Mi3 with the intention of one of its main uses being gaming? Are you pleased with what you've seen in the video review below?