Samsung Galaxy S3 Neo 4K review with GTA app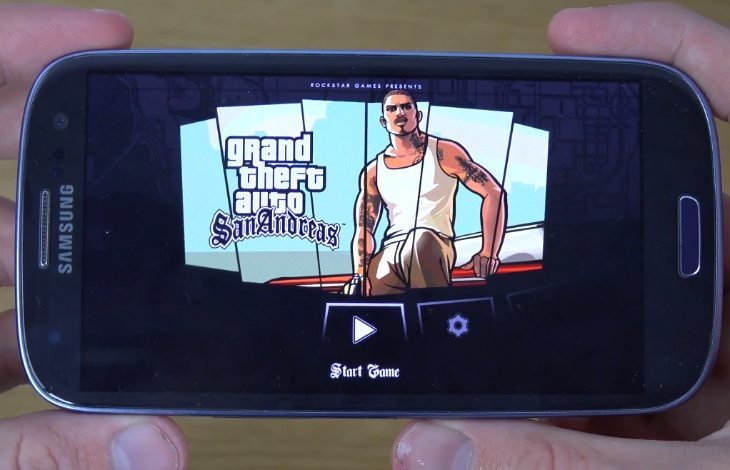 The Samsung Galaxy S3 Neo is a dual SIM smartphone that released a few months ago. It has been a popular device, especially in countries such as India where dual SIM handsets are prevalent. If you're a fan of gaming on your mobile device and are thinking of buying this phone, you might be interested in the Samsung Galaxy S3 Neo 4K review with GTA app that we are sharing today.
We'll run through the main specs fist. The Galaxy S3 Neo is equipped with a 1.2GHz Snapdragon 400 quad-core processor, a 4.8-inch Super AMOLED display with 1280 x 720 resolution, Adreno 305 graphics, 1.5GB of RAM, and 16GB of internal storage, expandable via microSD to 64GB.
It has an 8-megapixel rear camera with autofocus, LED flash and 1080p video capture, a 1.9-megapixel front-facing snapper, and 2100 mAh battery system. The short YouTube video that you can view below this article is a 4K gaming review of GTA San Andreas on the Galaxy S3 Neo.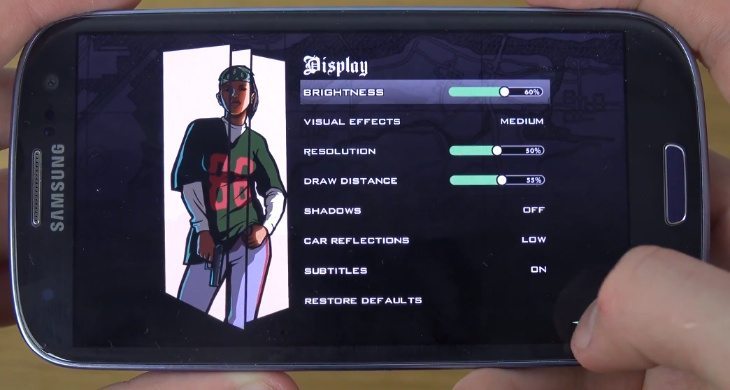 At the start we're reminded that the original Galaxy S3 handset had Mali-400MP4 graphics and did pretty well for gaming so it will be interesting to see how the Galaxy S3 Neo with Adreno 305 GPU copes. We're then shown the Settings screen before the gameplay begins, and then almost immediately the reviewer notes the performance to be poor and extremely slow.
To be frank even if you know nothing about gaming it's pretty plain that GTA San Andreas on the Galaxy S3 Neo gives disappointing results in this respect. There's not much more to say really, and you can see what we mean when you check out the video for yourselves.
Would you still consider purchasing the Samsung Galaxy S3 Neo? Maybe gaming on a smartphone is not important to you and you still think this phone has enough to offer, or perhaps this gaming review has put you off? Let us know with your comments.