Moto X Android 4.4.4 update live for AT&T, Sprint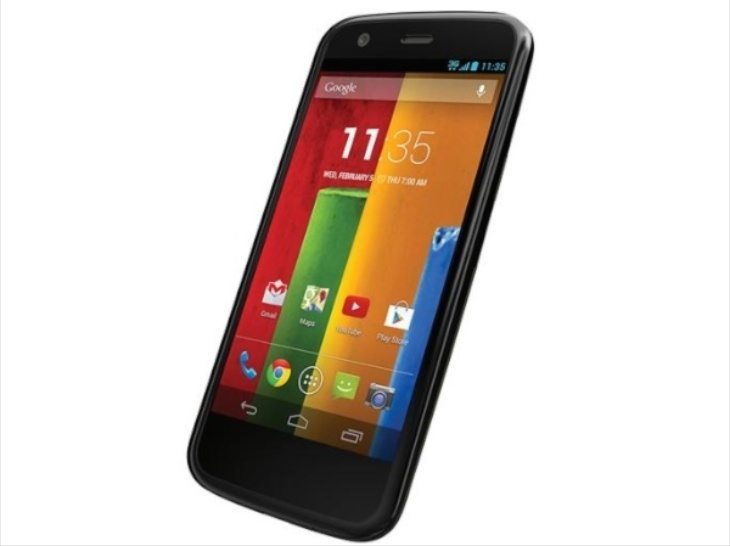 It's always enjoyable to be able to bring readers news that new operating system updates are ready for their devices. Recently we told how AT&T was beginning soak testing for a new update for the Moto X. Now we're happy to say that the Moto X Android 4.4.4 KitKat update is now live for AT&T, and soak testing has begun for the device on Sprint.
We knew this software update was imminent for the Moto X on AT&T following news of soak test invites being sent out earlier this month. OS updates are usually pushed out to end users pretty quickly once this kind of testing has taken place and feedback has been received, providing everything has gone smoothly of course.
Obviously everything went without a hitch, as the new software update is now available to all users of the Moto X on AT&T (full details here). This is build version 212.44.26 and it brings an updated phone dialer app, enhancements to picture quality, and fixes. If you want to download the update head to Settings followed by About Phone followed by System Updates.
If you have the Moto X on Sprint then the update is also not too far away. It was recently reported that soak test update invites were being sent out to customers with the device, and following this the Android 4.4.4 soak testing for the Moto X on the carrier is now underway.
We'd be interested to hear from AT&T or Sprint Moto X owners. When you receive the Android 4.4.4 KitKat update for your handset, let us know what you think of the changes by sending us your comments.
Via: Droid-Life AND Android Police