Moto X on AT&T Android 4.4.4 update touted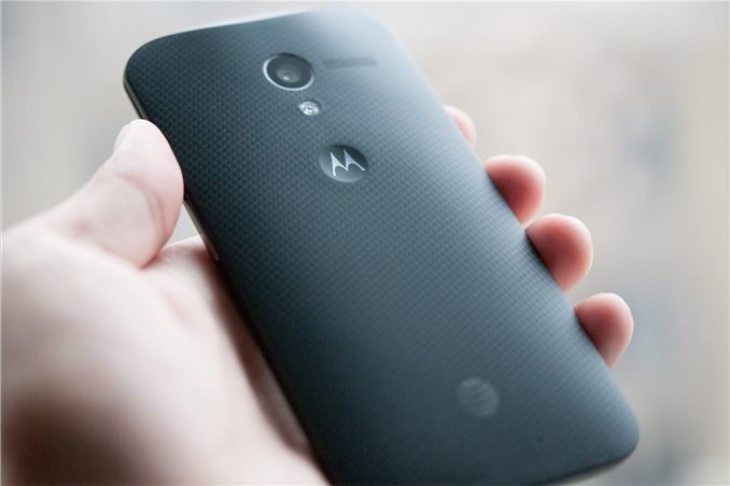 We try to keep readers in the loop regarding device operating system updates, and the latest Android update currently rolling out to users is Android 4.4.4 KitKat. We've already seen this arrive for some users of the Moto X, for example the update recently rolled out in India. Now the Moto X on AT&T Android 4.4.4 update is being touted.
Currently users of the AT&T Moto X are running Android 4.4.2 KitKat, but Motorola forum members who have this phone on AT&T are now starting to receive mails from the company. The invitations are for a test preview of a software update version, and this is almost certain to be the 4.4.4 update.
It's also possible that it could be for the Android 4.4.3 update, but this is less likely considering that Android 4.4.4 is available and Verizon owners of the Moto X have already received the latter. Those chosen to take part in the soak test for the update will then give their feedback.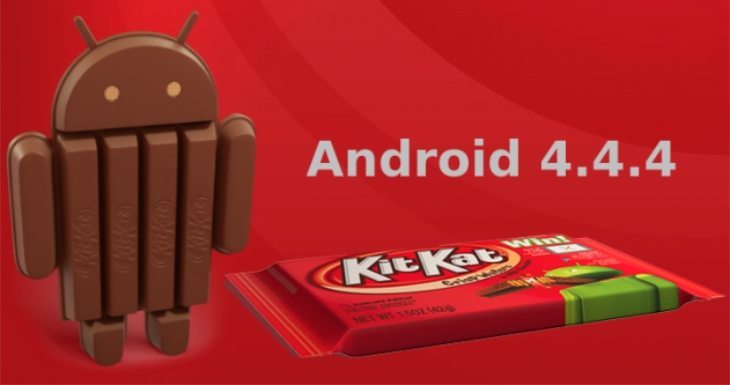 Providing everything goes smoothly and there are no major problems, Motorola will then release it to other AT&T users of the phone. This usually takes around a week after the conclusion of soak testing, so it may not be too much longer until owners of the AT&T Moto X start to receive notifications about the Android 4.4.4 rollout. You may also be pleased to learn that the upcoming Android L update will also come to the Moto X at some point.
Do you have the Moto X on AT&T? Maybe you are one of those taking part in testing out the preview of this new software? Let us know with your comments.
Source: Droid-Life